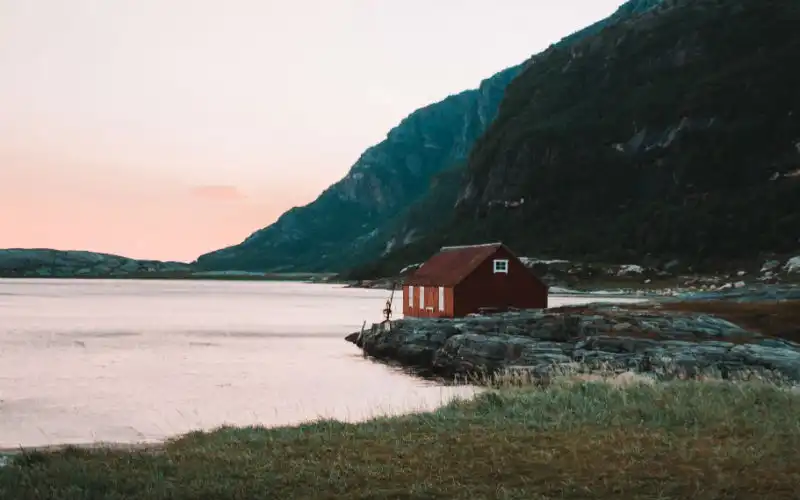 Photo by Guillaume Briard on Unsplash
The Australian Securities and Investments Commission (ASIC) has released a report today outlining the potential harm caused to consumers by timeshare schemes.
Timeshares are a form of ownership or right to use a particular property such as a holiday villa or apartment for a set period of time.
The corporate watchdog interviewed 50 timeshare users and found that while some were satisfied with their timeshare membership, there was a high level of discontent overall.
Many consumers felt that they were not getting the expected value from their membership and had experienced financial stress because of unexpected changes to membership fees.
ASIC found consumers on average paid an upfront fee of $23,000 for their timeshare membership and about $800 in ongoing annual membership costs.
ASIC Commissioner Danielle Press said timeshare memberships were complex and gave rise to long-term financial commitments.
"They (timeshares) typically involve high upfront fees and ongoing annual costs," Ms Press said.
"Nearly half the consumers borrow to make a purchase. This presents significant risks."
48% of consumers who bought or upgraded their membership took a loan to do so, with the average interest rate on the loan 13.5%.
Ms Press said timeshare operators used predatory sale tactics to drive consumers towards purchases.
"We saw consumers spend large sums of money on a purchase they did not expect to make and then enter into ongoing financial commitments under time pressure."
Timeshare memberships generally range from 20 to 99 years, and although most research participants were aware of the long term contract period, they had not considered their options if they could no longer afford their membership.
"This consumer research has reiterated long-held concerns and provided a deeper understanding of the issues," Ms Press said.
"Timeshare is a 'sticky' product – it is easy for consumers to get into but harder to get out of.
"Timeshare operators need to ensure the way they design and sell their products, provide services and respond to complaints, leads to good outcomes for their members."
ASIC said it was considering regulatory options to deal with identified consumer harms.
Choice joins ASIC in condemning timeshares
Alan Kirkland, CEO of consumer group Choice, said the ASIC report brings Australia one step closer to cleaning up the "exploitative" timeshare industry.
"CHOICE supports strong action on timeshare companies by ASIC," Mr Kirkland said.
"For decades, we've seen repeated examples of families locked into unethical, manipulative and costly contracts that are almost impossible to exit.
"CHOICE has made a number of complaints to ASIC about the timeshare industry and we welcome the regulator commencing a formal investigation."
In 2018, Choice found that over the life of a contract, booking through a Marriott timeshare was 938% more expensive than similar accommodation sourced on an online booking site.
Mr Kirkland said Choice experts could not recommend a single timeshare industry product and to avoid them completely.
"At every stage of the consumer journey, timeshare schemes take advantage of people.
"If you're currently stuck in a timeshare contract and finding it difficult to exit, we encourage you to lodge a complaint with the Australian Financial Complaints Authority."
---
Latest Articles