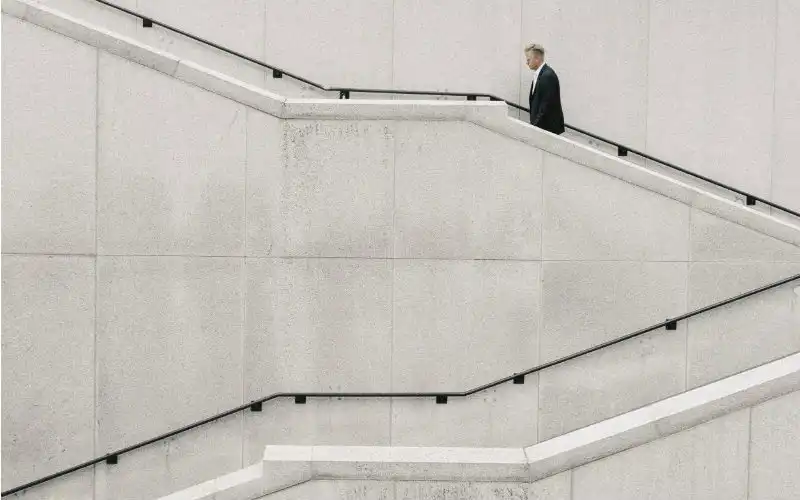 Photo by Joshua Ness on Unsplash
New research from MyState Bank has found broker sentiment has risen in the months following the release of the final report of the Banking Royal Commission.
The non-major bank surveyed 725 brokers in February (when the final report was released) and 341 in August to compare changes in sentiment in the industry.
The research found over two-thirds of brokers are feeling "positive" or "very positive" about their business, a far improved sentiment compared to earlier in the year.
In February, the survey found one in three brokers were considering leaving the industry with the next two years, while one in five said they were "highly likely" to exit the industry.
However, in the August survey, 92% of brokers were confident that the broker channel will retain or increase its 60% share of the mortgage market over the next five years.
Furthermore, four in ten brokers are currently seeing an increased appetite to borrow compared with the same time last year.
Over half of respondents agreed that lower interest rates are likely causing an increase in business.
MyState general manager of banking, Tony MacRae said mortgage brokers provide a vital and necessary service to everyday Australians.
"Australian consumers have long valued the experience and choice that mortgage brokers provide," Mr MacRae said.
"While the broking industry went through a difficult period in February, brokers have been able to remain focused on their clients and continue to deliver unparalleled service and choice to Australian consumers.
"Mortgage brokers believe their continued strong foothold in the market will be driven by their strong value proposition of providing customers with value, convenience, choice and advice."
Royal Commission recommendations cause for concern
A massive 90% of brokers highlighted that the introduction of stronger responsible lending practices brought on by the royal commission had increased the amount of time it takes them to write home loan applications.
More than 45% stated the application process takes them an additional two to three hours, while a quarter said it now takes in excess of three hours.
In light of the remuneration review to be undertaken in 2022, 18% of respondents said they felt uncertain about their future.
The review was decided on in favour of the Royal Commission's recommendation to ban lender-paid broker commissions.
However, the government introduced legislation in August to implement another recommendation, where brokers are required to act in the best interests of the consumer.
In a statement, Treasurer Josh Frydenberg said these reforms were necessary to bring better outcomes for consumers while continuing to promote competition.
"Mortgage brokers play an important role in promoting good consumer outcomes and competition in the home loan market," Mr Frydenberg said at the time.
"Mortgage brokers have a strong presence in the home loan market accounting for close to 60% of home loans.
"The implementation of the best interests duty will bring the law in line with what consumers expect of mortgage brokers."
---
Latest Articles