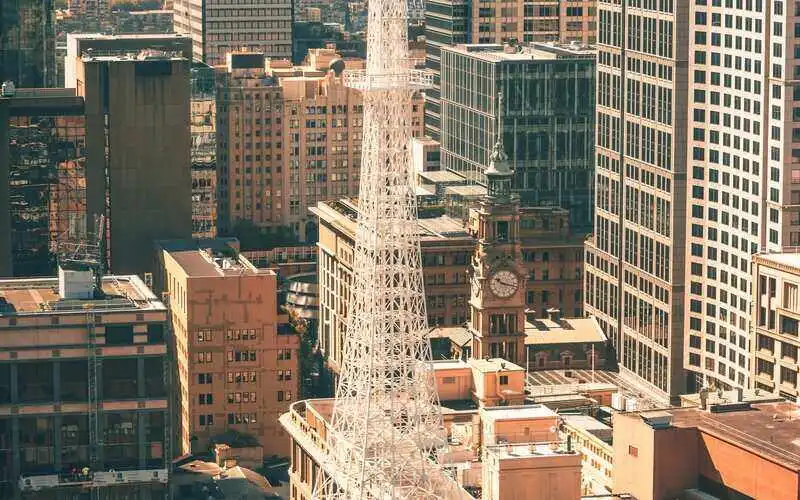 Greater Sydney and New South Wales' recent two week lockdown is set to worsen housing affordability, according to one expert.
Lloyd Edge, director of buyers' agents Aus Property Professionals, said lockdowns could see house prices increase by a further 10%, as people confined to their homes have extra cash to spend.
"I see the lockdown as helping to keep the high interest and rates of growth consistent," Mr Edge told Savings.com.au.
"However if the lockdown extends beyond the two weeks I think this will add to a frenzy of things including low stock, with even fewer vendors wanting to sell, more buyers due to the amount of research they will have done at home during lockdown, and more FOMO [fear of missing out]."
Sydney house prices are up 15.1% this year, with economists predicting around 10-15% further growth in the next six months.
Mr Edge's forecast would mean house prices in the New South Wales (NSW) capital would spike around 35% this year.
These affordability concerns led Mr Edge to believe now may be the time to buy for first home buyers.
"With the lockdown and people generally not being able to inspect the home they want to buy, this can present an opportunity to first home buyers who might use a buyers' agent who can inspect on their behalf or just do a Facetime with the agent," he said.
"There might be less competition for some of these types of properties in Sydney."
Mr Edge said he had experienced more enquiries over the past weekend versus the past month, with none of them expressing concern over COVID, with fears of a market crash dissipating.
Investor activity to increase
Mr Edge said he expected investors to seize the opportunity the latest lockdown provided, particularly in regional areas.
"I think investors will start to come back into the market more and potentially buy sight unseen or just buy once they have seen a video or had a facetime walkthrough with an agent," he said.
Support has been offered to those who have lost income due to lockdowns in the form of $500 weekly payments, but this pales in comparison to JobKeeper and other government fiscal support.
Mr Edge said investors needed to understand the risk of buying into a market where many tenants were without regular income.
"I think investors need to be careful of where they buy and the tenants they have in place. If they have essential service workers as tenants this can mitigate the risk of loss of rental income," he said.
CoreLogic has repeatedly noted one of the larger drivers of the house price boom is massive demand and little available stock, creating a surge in 'FOMO'.
Mr Edge urged first home buyers to tread with a degree of caution, and complete the necessary checks on their desired property.
"Don't feed into the frenzy and forget to organise a building and pest inspection as these can still be carried out during lockdown," Mr Edge said.
"Find out if you can book a private inspection. If this is not possible and you book in a virtual inspection, you must have a list of thorough questions as the agent will not want to show you the drawbacks, for example moisture, an uneven deck, and mould.
"Ensure they do a full 360 degree inspection. If you want assurance, you can also hire a buyers' agent to inspect a home on your behalf."
---
Photo by Dmitry Osipenko on Unsplash