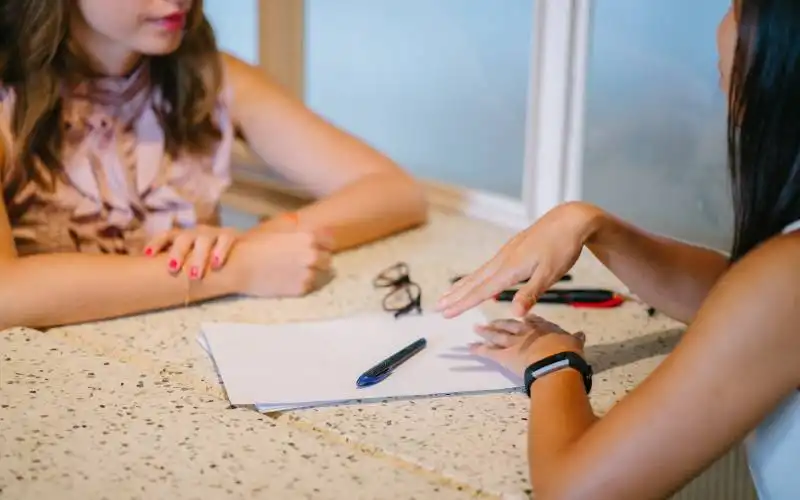 Borrowers believe banks don't have their best interests at heart when it comes to refinancing.
With interest rates on home loans falling to record lows, Australians aren't wasting any time in refinancing.
A recent survey from Mortgage Choice found that two in five (38%) of homeowners are either in the process of refinancing or are considering it.
However, the research found over half (53%) of borrowers are skeptical about receiving unbiased advice from their bank when it comes time to refinance, and don't believe they would be advised if they could get a similar or better home loan deal elsewhere.
Buying a home or looking to refinance? The table below features home loans with some of the lowest interest rates on the market for owner occupiers.
One in two (49%) homeowners believe banks don't always have their best interests at heart, but on the flipside, 94% of borrowers say they trust the home loan recommendations made by a mortgage broker.
Mortgage Choice CEO Susan Mitchell says many borrowers find refinancing overwhelming and want an unbiased opinion they can trust.
"Faced with what can be an overwhelming choice of home loans, homeowners want to be confident they are making the move to a loan that will improve their financial wellbeing through a lower rate, improved loan features, or both," Ms Mitchell said.
"While banks can provide information on their own product suite, they do not have an in-depth understanding of competitors' products. That is why I urge borrowers in the market for a better deal to engage the help of an experienced mortgage broker to learn what other options they have."
See also: 9 things to look for in a mortgage broker
For over half (55%) of those surveyed, the biggest benefit of using a mortgage broker when refinancing is the professional support comparing home loan options, rates and features.
Meanwhile, 45% said a mortgage broker streamlines the process, "saving time and hassle".
In February last year, the Australian Securities and Investment Commission (ASIC) issued guidance on new 'best interests duty' obligations for mortgage brokers following a recommendation made by Commissioner Kenneth Hayne in the banking royal commission to ensure brokers do the right thing by customers.
The new rules were aimed at stamping out some mortgage brokers from pushing borrowers into taking out unsuitable loans or encouraging them to go with credit providers who pay the mortgage broker a fatter commission.
At the time, ASIC Commissioner Sean Hughes said the new rules would remove any potential for conflicts of interest and ensure the interests of the borrower were looked after.
"The obligations properly align the interests of mortgage brokers with the interests and expectations of their clients - the borrowers," Mr Hughes said.
"Consumers should feel confident that their broker is offering the best loan for their circumstances and we expect that consumer outcomes will improve as a result of this reform."
---