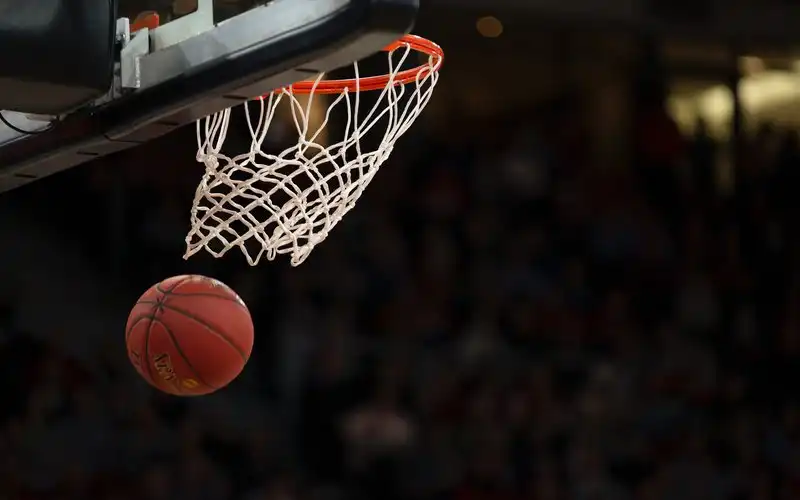 Photo by Markus Spiske on Unsplash
Amid the doom and gloom over coronavirus, LaTrobe Financial says it expects the housing market to surge following a temporary slowdown.
In a message to investors, LaTrobe Financial senior vice-president and chief investment officer Chris Andrews said he anticipates the housing market to have a "strong and sharp rebound", highlighting the "immense resilience previously seen in the Australian housing market".
According to Mr Andrews, there is "little doubt that housing sales activity will slow dramatically" beyond April, something made worse by the recently announced restrictions on open houses and public auctions.
"Fundamentally, as we've said before house prices tend to be less volatile than equity markets because of course housing is not just an investment, it's also an instant essential consumption item," Mr Andrews said.
Want to earn a fixed interest rate on your cash? The table below features term deposits with some of the highest interest rates on the market for a six-month term.
He then went on to reference the housing market's response to other broad economic challenges, such as the 2008 global financial crisis (GFC) and the credit squeeze of 2017-19.
"In both cases, there was an initial drop of around 10%, where the largest peak to trough observation in that period was Sydney in the 2017 to 19 period at 14.9% retracement," he said.
"That was followed by a sharp rebound, as more normal market conditions re-emerged.
"So that is a really good baseline for our thinking around the house prices."
Thinking about refinancing to a low-rate, variable owner-occupier home loan? The table below displays some of the lowest-rate variable home loans currently on the market for owner occupiers:
Fast turnaround times, can meet 30-day settlement
For purchase and refinance, min 20% deposit
No ongoing or monthly fees, add offset for 0.10%
A report last week from investment bank UBS said if the pandemic continues into September and infects 16% of the global population at higher fatality rates, house prices could plummet by up to 20%.
A 'moderate' scenario', where infection rates peak in May and are contained in the next six weeks, would see house prices rise by 5%.
AMP Economist Shane Oliver said the fluctuation of house prices was dependent on how deep a recession there was and how far unemployment rises.
"A sharp rise in unemployment to say 10% or beyond risks resulting in a spike in debt servicing problems, forced sales and sharply falling prices," he said.
"This scenario could see prices fall 20% or so."
LaTrobe anticipates the economic effects of the virus will be seen into the second and third fiscal quarters of 2020, with the GDP expecting a 6.5% hit.
"Everything is pointing to there being an incredibly sharp drop-off in economic activity which is no surprise to all of us who are now living various modes of self-isolation," Mr Andrews said.
"As soon as the disease progression allows, for this reason, it is a reasonable base case to assume that the eventual rebound, as we see some positivity around developments in the coronavirus, will be strong, and sharp as well," he said.
A number of government policies and stimulus measures have been implemented in recent days and weeks that will affect the housing market, including:
Plus, banks are offering six-month mortgage holidays to help homeowners cope with the financial stresses caused by COVID-19.
What to do in a falling market
Domain Senior Research Analyst Dr Nicola Powell said it is hard to gauge just how much of an impact COVID-19 would have on property prices, as there is so little to compare the current situation to.
Dr Powell told Savings.com.au that the nearest comparison in recent times was the outbreak of the sars virus in Hong Kong in 2003, which killed over 800 people.
"What we saw in Hong Kong was listings, transactions and prices declined during the outbreak of the virus. But as soon as that virus was contained, there was a rebound in property sales and property prices, Dr Powell said.
"And that rebound was actually at a stronger level than what was occurring prior to the outbreak of the virus. So I'm anticipating a similar scenario for Australian housing markets.
"We have to remember there are lots of different micro-markets across Australia, so all of them are going to be impacted to different degrees.
"But I think what we will see is a slowing of transactions, and that's really the impacts of those social distancing rules that are in place."
Dr Powell said the quicker the virus is contained the quicker a recovery will occur, and she said the Morrison Government's actions mean there won't be as negative an outcome on the property market.
"Whether you're a tenant or whether you're a homeowner paying off a mortgage, what it (these policies) gives is security," she said.
"What we need to provide Australians is a secure roof over their head because there's so much uncertainty in the market.
"If we had the risk of many people defaulting and putting their property on the market, that would obviously have a very negative outcome for property prices.
"But I think what the government and the banks are trying to do is mitigate that situation, so it's less likely we're going to see distressed sales because of that policy action taking place."
While Dr Powell said a fall in the market is likely, she reiterated that property investing is a long-term game.
"If you do purchase, when prices are falling, you need to have that long term view of holding that property, because obviously nobody wants to be selling a home for less than what they paid for it," she said.
"It's about not overextending and making sure that you can meet those financial commitments, which is extraordinarily important in the uncertain economic future that we're facing."
---
Latest Articles