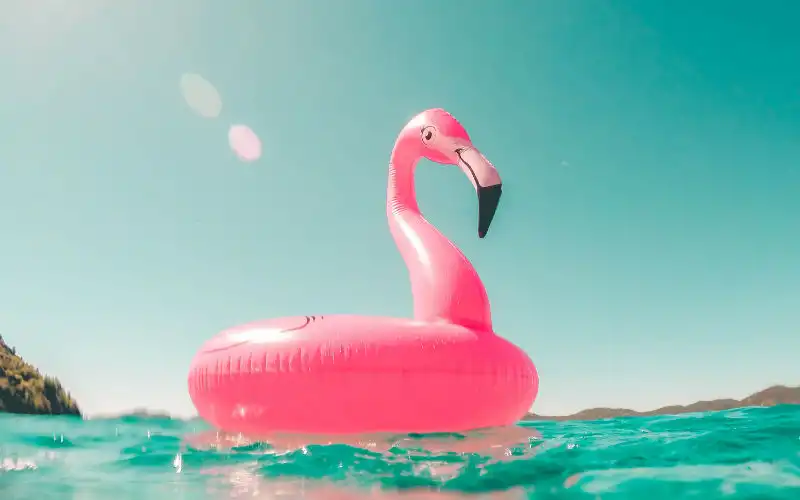 Online lender loans.com.au has today launched a special discounted mortgage rate for two years.
As of today, loans.com.au's Smart Booster Home Loan will offer a lower interest rate for two years that will see a new product added to the extensive list of home loan rates 'starting with a 1'.
The Smart Booster Home Loan will have a discounted interest rate of 1.85% p.a (2.21% p.a comparison rate*) for the first two years, assuming the borrower has a deposit of 30% or more.
If the borrower has a 20% deposit (no less), the discounted rate will be 2.09% p.a (2.79% p.a comparison rate*) for two years.
A one year discounted interest rate is also still available at 1.99% p.a (2.48% p.a comparison rate*).
Each of these home loans can also come with an added redraw offset account for an extra 0.10% p.a on the interest rate.
The 1.85% p.a rate is the lowest variable rate loans.com.au has ever offered, and Managing Director Marie Mortimer said the fintech was "very excited" to help more Australians achieve their dream of owning a home.
"Borrowers who are considering switching to a lower rate should take the opportunity to reassess their loan provider and potentially refinance," Ms Mortimer said.
"Many people are keen to leave the big banks and are surprised to discover how easy it is to refinance and the great deals that are out there with online lenders.
"Most of our customers tell us that they delayed refinancing because they thought it would be a big hassle but it turned out to be much simpler than they expected and well worth the time invested."
---
Advertisement
Buying a home or looking to refinance? The table below features home loans with some of the lowest interest rates on the market for owner occupiers.
---
These loans are available for purchasers and refinancers making principal and interest (P&I) repayments with a maximum loan amount of $1 million.
Importantly, they also come with competitive 'rollover rates' once the discounted period ends:
Smart Booster two-year (70% LVR): 2.25% p.a rollover rate
Smart Booster two-year (80% LVR): 2.79% p.a rollover rate
Smart Booster one-year (80% LVR): 2.48% p.a rollover rate
Rollover or 'revert rates' are usually the lender's standard variable rate, which is often much higher than what they offer on their main home loan products.
According to the Reserve Bank of Australia (RBA), the average standard variable rate at the moment is 3.10% p.a for existing customers, almost 100 basis points higher than what loans.com.au is offering.
Other key facts about these loans:
Loan term: 15-30 years
Redraws allowed: Yes
Redraw limits: none
Redraw fees: $0
Application fee: $0
Valuation fee: $220 or at cost
Ongoing fee: $0
Settlement fee: $300
Exit/discharge fee: $0
Extra and flexible repayments allowed: Yes
Related: Compare home loan fees.
Westpac raises fixed rates
Major bank Westpac is another major lender to change home loan rates lately, but these changes were not discounts.
Yesterday, Westpac increased two and three year fixed home loan rates by 10 basis points just over a month after it hiked four and five year fixed package rates for owner occupiers.
In recent weeks, ING increased some fixed home loan rates by up to 80 basis points, while UBank lowered its one-year fixed home loan rate for owner-occupiers to its 'lowest ever' 1.75% p.a (2.31% p.a comparison rate*).
Other banks that have increased rates lately include CommBank, NAB, and Citi, just to name a few.
---
Photo by Vicko Mozara on Unsplash