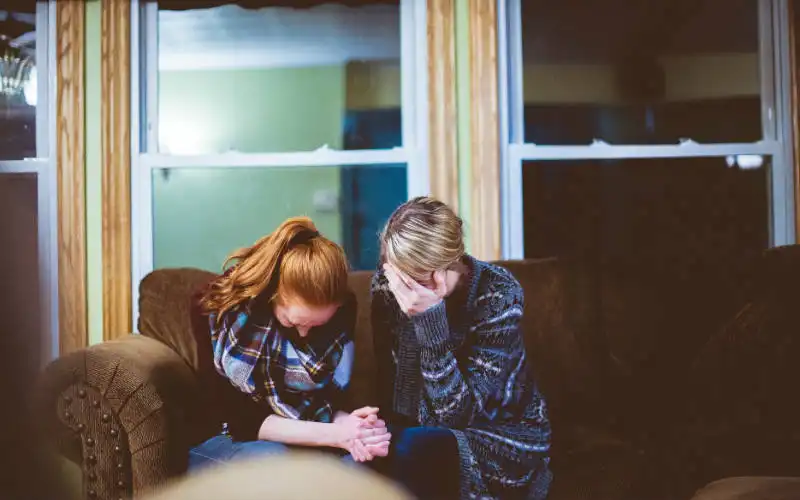 An increasing number of Australian households are struggling to meet their mortgage repayments, according to ANZ's half-year results.
The spike in customers struggling to meet their mortgage repayments has alarmed ANZ Chief Executive Officer Shayne Elliott.
"We saw 500 or 600 families in this half get themselves into difficulty in terms of not being able to keep up with their mortgage repayments," Mr Elliott said.
ANZ said on Wednesday that 5% of ANZ's home loans are in negative equity as of March, driven by the rise in non-performing loans and mortgages in 30-day arrears.
"That's a lot higher than we've seen in the past, so the question for us is; is this a trend? Is it just a bit of a blip?" Mr Elliott said.
The figures from ANZ certainly suggest it's a trend, with the rate of delinquencies rising every year – particularly in Western Australia.
ANZ Chief Financial Officer Michelle Jablko said that 12% of new customers going into arrears over the last six months were in negative equity – most of which were in WA.
"We have seen customers taking longer to come out of delinquency, which makes sense as the property market has slowed, and more customers are going into hardship… this is an area we are managing closely," she said.
Mr Elliott warns "stubbornly weak" wages growth could prompt further mortgage defaults.
As the cost of living and wage growth becomes a core focus of the upcoming federal election, Mr Elliott said the bank is "a little bit worried about families out there doing it tough".
RBA warns property owners risk falling into negative equity if housing downturn worsens
The Reserve Bank of Australia (RBA) warned that if property values continue to fall, it could push borrowers into negative equity.
Negative equity is where the amount owing on a homeowners' mortgage is higher than the value of their property.
In its six-monthly financial stability review, the RBA warned that if the housing correction continues to worsen, "the share of borrowers in negative equity would increase significantly".
There's plenty of evidence to suggest the latest house price and unemployment figures could be behind the increase in Australians falling behind on their loans.
This is a big story and shows how the RBA has not only missed its inflation target, but has damaged financial stability with its restrictive stance on monetary policy - it is a huge error that could yet in in economic tears https://t.co/yLt68OE1C3

— Stephen Koukoulas (@TheKouk) May 2, 2019
The highest rates of negative equity are in Western Australia, the Northern Territory and Queensland, where a combination of housing price falls coupled with low income growth and high unemployment has reduced the ability of borrowers to repay their loans.
ANZ's comments on weak wage growth and mortgage stress come as the country prepares to head to polling booths and the RBA is expected to slash interest rates.
---
Latest Articles