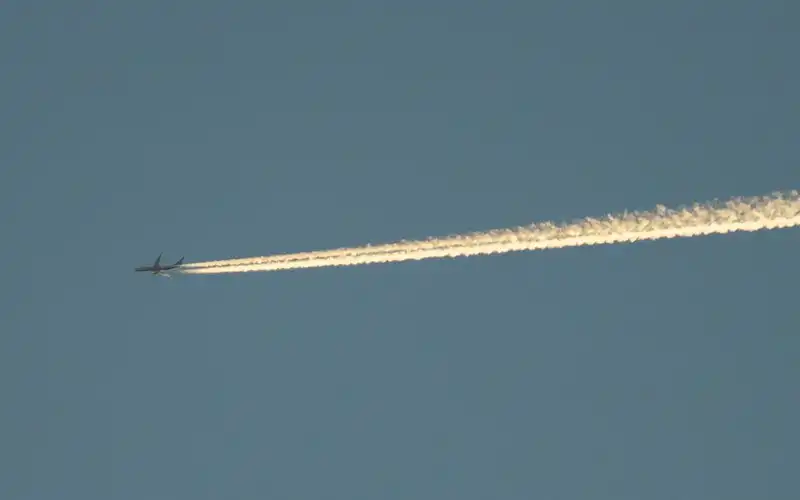 One big four lender has forecast lockdowns will slow momentum in the property market, but prices won't go backwards.
NAB economists said the broad-based housing boom which started late last year and accelerated this year, was entering a more uncertain phase.
"Telling whether underlying conditions are hot or cold is going to be exceedingly difficult in coming months, particularly for
markets that are essentially shut," they said.
"On balance, we expect the situation to see a temporary loss of momentum rather than a correction – even in the most heavily impacted areas – and a rapid snap-back once restrictions ease."
According to CoreLogic, national property values are up 14.1% year-to-date, with Sydney leading the way for the capitals, up 17.7%.
Economists from the big four have forecast values will continue to rise further this year, which could weigh on prospective buyers' minds.
The Westpac-Melbourne Institute 'time to buy a dwelling' index dropped another 14.1% over the three months to August, after a similar decline in the previous three months.
It's the second lowest reading of the index since 2010, with the measure slumping by almost a third since its November high.
In contrast, the 'house price expectations' index has only marginally changed, a 4.9% decline over the last three months, but remains close to its historic highs.
There was also a sharp loss of confidence around jobs, with the 'unemployment expectations' index jumping almost 25% over the three months to August, which means consumers expect the unemployment rate to rise.
Consumers confused on interest rates
NAB noted every six months they asked consumers about the outlook for interest rates over the next six months.
The August result showed just over a quarter said they 'don't know', the highest reading for this category and almost double the last reading in February.
Among those with this view, 55% said they expect mortgage interest rates to rise, 41% expected no change, and 4% expected a decline.
"Our general impression is that most consumers understand rates are at the bottom of the cycle but that there is a high degree of uncertainty about when they might start to move higher," NAB economists said.
What's the delta impact on housing?
According to NAB economists, the effects of the COVID-19 Delta strain and lockdowns on the property market won't be seen for a month, given the lag in impact and collecting data.
However, they noted they could glean some early guidance from auction markets, listings, and prices.
There had been some marginal moderation in price gains in Sydney and Melbourne, but both were still running at a monthly pace of 1.4-1.8% and 1.1-1.4%, respectively.
"There is clearly considerably more inertia to prices. Whereas market activity shows big swings during lockdown disruptions, prices look to be less affected," they said.
Auction turnover in Sydney is down 30% and new listings are down 32% from their May level, representing a cooling but a still resilient market.
"Remarkably, turnover is still above the average levels seen in 2019. Well over 500 properties are still going to auction each week in Sydney," NAB economists said.
"About half are selling prior with about 150-200 proceeding to auction online, the remainder being withdrawn."
---
Photo by Joyce G on Unsplash