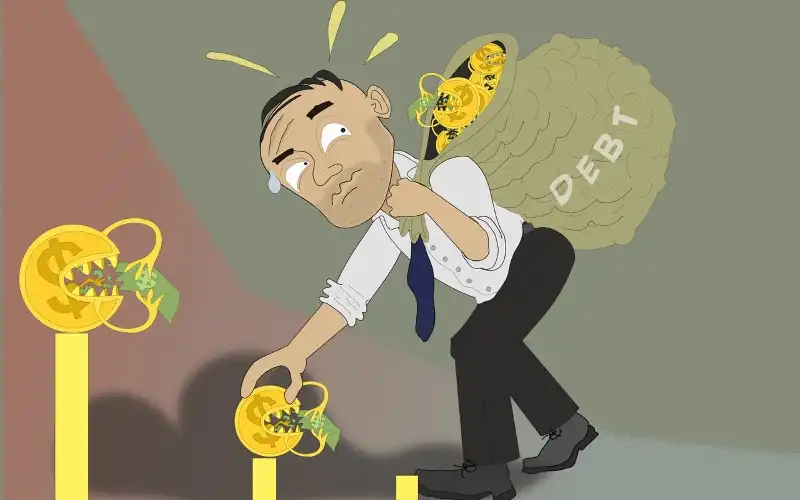 The two industry stalwarts have collaborated with debt solutions charity Way Forward to offer debt management to struggling BNPL users.
Under the collaboration, both Afterpay and Zip will refer relevant customers to the free Way Forward service, "to have one payment paid to Way Forward that is then spread across their creditors in a manageable way."
Way Forward already works with $100 million in debt across more than 100 financial institutions, including ANZ, Commonwealth Bank, NAB, and Westpac.
Average total debt among Way Forward clients tops $54,000, spread across an average of 3.8 creditors.
All Australians can sign up for the Way Forward debt management service - it is provider-agnostic - provided they meet certain criteria.
Single payments are made bi-weekly to Way Foward, which then passes it on to creditors.
As a registered charity, Way Forward offers a completely free service, with 100% of the repayments going towards reducing debt.
Way Forward CEO David Berry said partnerships in the BNPL space was a necessary step.
"The BNPL revolution has completely changed how millions of Aussies pay and think about budgeting. But this dizzyingly rapid pace of change means education and industry cooperation must continue," Mr Berry said.
"With this new era in consumer credit, it's critically important for the whole industry to come together, both new players and the traditional lenders and creditors."
Afterpay founder Anthony Eisen also said it was an important step.
"Financial hardship is complex, stressful and unique to every individual's circumstance so working with their team of hardship advocates will truly complement the services we already offer to our Australian customers," Mr Eisen said.
"Afterpay does not rely on customers to drive revenue, as most of our revenue comes from merchants."
New powers from the regulator
This comes as the Australian Securities and Investments Commission (ASIC) introduced the 'design and distribution obligations', or DDO, reforms from 5 October.
Under the DDO, issuers must notify ASIC of a 'significant dealing' in a financial product that is not consistent with the product's target market determination.
The DDO powers give ASIC the ability to enforce new arrangements including stop orders and exemption powers for any financial product requiring a product disclosure statement.
A traditional lender is required to comply with the National Consumer Credit Protection Act of 2009, however a BNPL platform is exempt because its contracts are less than 62 days.
Payments expert and former Citi and Diners Club executive, Grant Halverson, was cynical about the BNPL operators' latest moves.
"[This is] fascinating given Afterpay and Zip usually avoid any discussion on the role of debt management - Afterpay for a long time said they didn't even use debt collectors," Mr Halverson told Savings.com.au.
"Afterpay's bad debts total $195 million in 2021 - Afterpay are sneaky and spit collection costs into a separate line in accounts- while collection costs are $25 million, equalling total bad debts of $220 million.
"These costs have doubled from $111.6 million in 2020.
"Is it 'Buy Now Pay Later', or 'Bad Non Performing Loans'?"
Afterpay customers' average amount outstanding is $200.
"If you take the $200 number mentioned and divide the $195 million figure, that indicates 975,000 consumers with bad debts," Mr Halverson said.
"Assume 45% are Australia/NZ, given sales split, that's 430,000 young consumers have gone bad in one year."
---
Image by Rilsonav on Pixabay