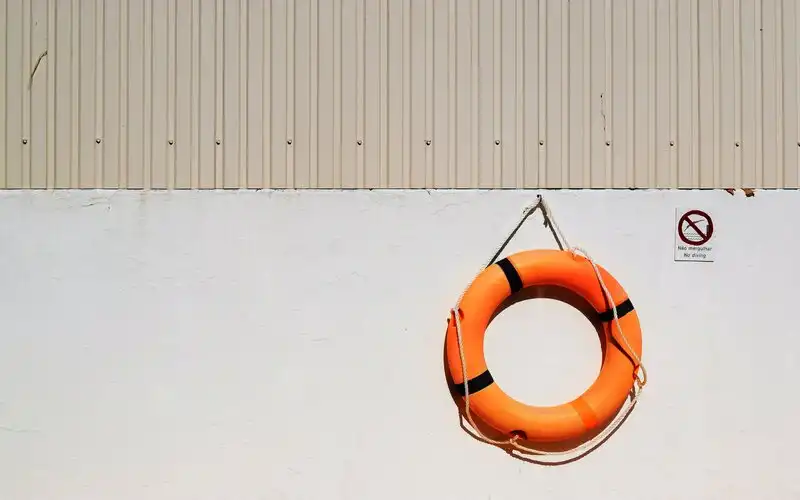 The prudential regulator on Tuesday released its inaugural super performance review, showing 16% of MySuper products failed to meet the benchmark.
The Australian Prudential Regulation Authority (APRA) assessed 80 MySuper products with at least five years of performance history.
Out of the products assessed, 13 failed to reach the benchmark, including individual funds from CBA-owned Colonial First State, and Westpac-owned BT Super among others.
APRA assessed investment returns, fees and costs of each super fund as part of the benchmarking criteria.
Trustees of failed products are required to write to members by 27 September 2021 advising them of their Performance Test outcome and providing the details of the Tax Office's 'YourSuper' comparison tool to switch funds.
"It is welcome news that more than 84% of products passed the performance test, however APRA remains concerned about those members in products that failed," APRA member Margaret Cole said.
"Trustees of the 13 products that failed the test now face an important choice: they can urgently make the improvements needed to ensure they pass next year's test or start planning to transfer their members to a fund that can deliver better outcomes for them.
"APRA has intensified its supervision of trustees with products that failed the test and has requested they provide a report identifying the causes of their underperformance and how they plan to address them.
"Trustees have to monitor their products closely and report important information to APRA – including relating to the movement of members and outflow of funds."
As well as scrutinising the plans of the 13 funds that failed the test, APRA has advised funds that fall below the net return benchmark by more than half a percentage point over an eight year period will be given a 'fail' grade and listed on the regulator's website.
If a fund fails for two consecutive years, it will be barred from taking on new members.
In the last year, total contributions increased 5% compared to 5.5% in 2020, and 6.1% in 2019 for the same period.
A full list of passing and failing funds can be found here.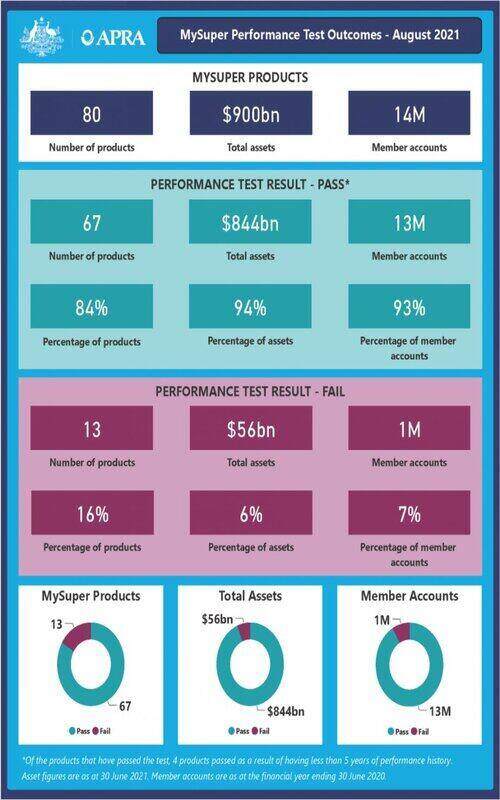 ---
Image by Matthew Waring via Unsplash