To achieve housing affordability in the current market, Australian households must bring in an average income of $301,769, the property data and analytics business found.
It analysed more than 22,000 property sales conducted in October and compared them to a ratio used in real estate to assess housing affordability: The median multiplier.
The median multiplier compares median house prices in an area to median household income.
Areas in which house prices are up to three times median incomes are deemed 'affordable', as per international benchmarks.
Suburbtrends found Australia's median multiplier currently sits at 9.1.
"Our research paints a worrying scenario," Mr Lardner said.
"In Australia, homeownership is increasingly becoming a domain for the affluent.
"This disparity is not just a financial issue, it's a societal crisis, eroding the middle class and widening inequality."
Suburbtrends found those looking to buy in Sydney's Northern Beaches would need an annual income of $600,000 for house prices to be considered affordable while those in Melbourne's Inner East would need to earn close to $430,000 annually.
In Brisbane, a $330,000 income would see the city's south deemed affordable and, in Adelaide's Central and Hills district, an income of around $280,000 is needed.
The average Australian house price has risen more than 85% since mid-2012, according to Australian Bureau of Statistics data.
Meanwhile, the average weekly wage for a full-time worker lifted by just over 25% between May 2012 and November 2021 (the latest available data).
Nearly one in three first home buyers made use of the Australian Government's Home Guarantee Scheme last financial year.
The scheme allows them to enter the property market with a deposit of as little as 5% without paying lenders mortgage insurance (LMI).
Other first home buyers can soon get a leg up through the Help to Buy scheme – an equity contribution model, while the Queensland Government recently doubled its first home owner grant to $30,000.
But such incentives and schemes might be adding fuel to the fire.
"We're facing some significant challenges in the real estate and housing sector at the moment that can't be solved by providing a cash boost to some buyers," Real Estate Institute of Queensland (REIQ) chief operating officer Dean Milton said of the bolstered grant.
"The REIQ would like to see the government take on supply side issues such as land release, the planning approval process, appropriate skills pipeline, or freeing up excess bedrooms from retirees," he said.
Meanwhile, Mr Lardner has cautioned that the Help to Buy scheme could drive property prices higher.
As many as 40,000 home buyers could make use of the scheme, in which the government will fund up to 40% of the cost of a home.
The government will then retain a proportionate interest in the property and realise any profit from the sale of its portion unless an owner buys it out.
"While shared-equity schemes may provide immediate relief, there's a risk they could further inflate housing prices, driving the median multiple even higher," Mr Lardner said.
"It's crucial that we not only increase supply but also address the core problem of house prices relative to income."
Suburbtrends is calling for a multi-faceted strategy to address housing affordability, involving a re-evaluation of urban planning and fostering of income growth.
Image by Pat Whelen on Unsplash.
---
---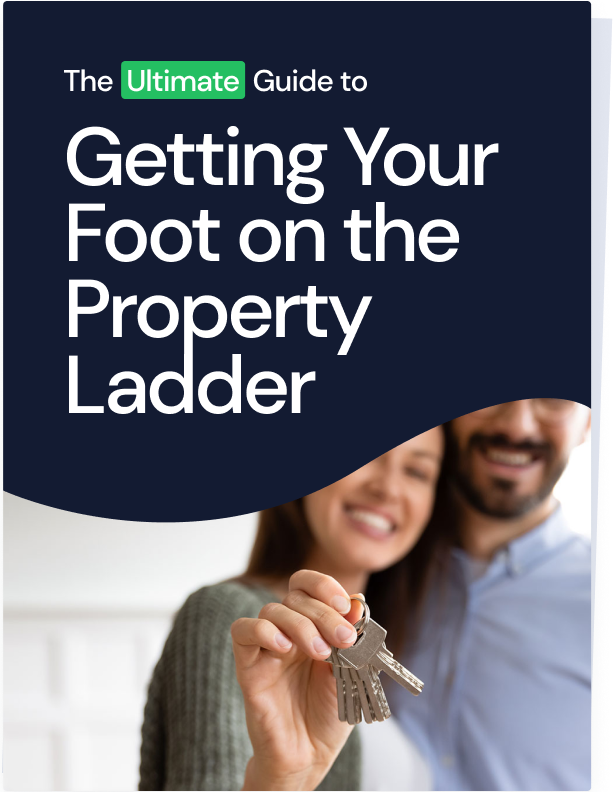 Ready, Set, Buy!

Learn everything you need to know about buying property – from choosing the right property and home loan, to the purchasing process, tips to save money and more!

With bonus Q&A sheet and Crossword!