The 2019 Australian Entertainment Subscription Study from Telyste also found our subscriptions to such services has reached new heights, with 12.3 million subscriptions recorded at the end of June 2019.
This is a strong 29% increase from the 9.5 million in June 2018, and means more than half of Australian households are subscribing to services such as Netflix, Stan and Amazon Prime.
Netflix is the market leader with 4.9 million subs, followed by Stan with a distant 1.7 million.
The large increase was also driven by the introduction of sports streaming services such as Kayo Sports – total sports video on demand (SVOD) services reached 4.4 million subscribers by June 2019.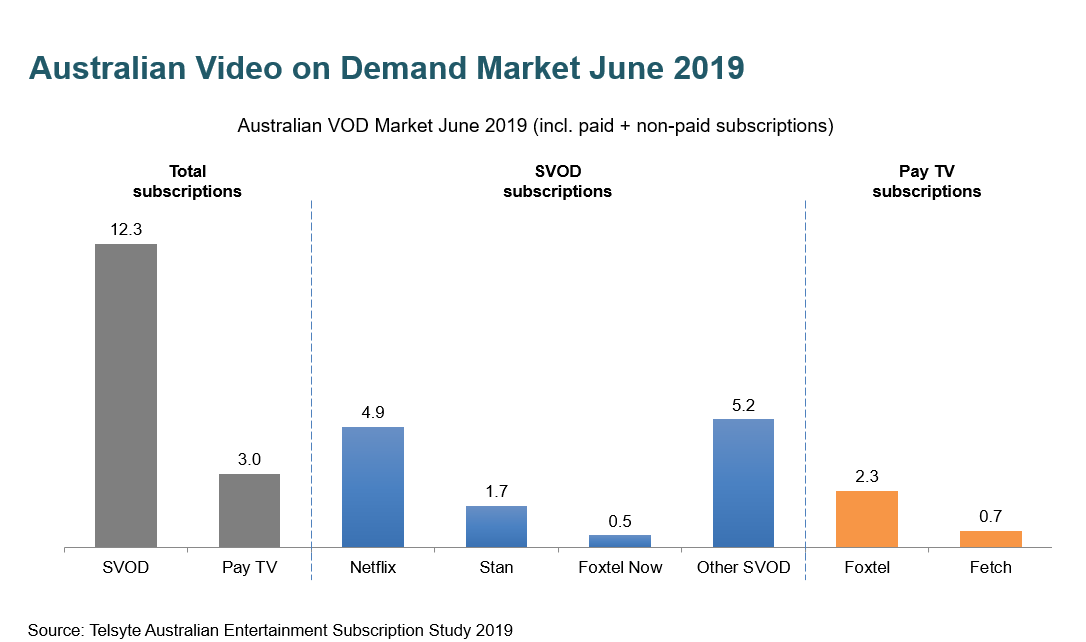 According to Telsyte Managing Director Foad Fadaghi, users believe there will "always be enough new content to keep them interested and will not
cancel their service, regardless of how many hit TV shows the service has to offer".
"Subscriptions will be a critical way entertainment and technology brands connect with and monetise their customers," he said.
Not to be outdone by video streaming, music streaming has also risen to 12 million subscriptions, 42% of which are paid.
Large mobile data caps are encouraging listeners to stream more on services such as Spotify, Youtube Premium and Google Play Music.
How many streaming services are too many?
Ther's no such thing as 'too many streaming services', at least not according to the one-third of Australians who have no set limit to the number of paid video subscription services they would simultaneously subscribe to, according to Telsyte's report.
This is despite the near $4 billion being wasted on unused subscription services each year, according to a recent report by REST Super.
In fact, more than one in 10 Australians pay more than $100 a month for subscriptions – the average millennial meanwhile has an average of 4.7 paid subscriptions to the tune of $45 a month..
The major players in Australia's video streaming services market currently includes:
Netflix
Stan
Amazon Prime Video
Foxtel Now
Kayo
Optus Sport
Youtube Premium
Just this week, corporate monolith Disney announced it would be releasing its new video streaming service, Disney Plus, in Australia and New Zealand on November 19, just one week after the US launch.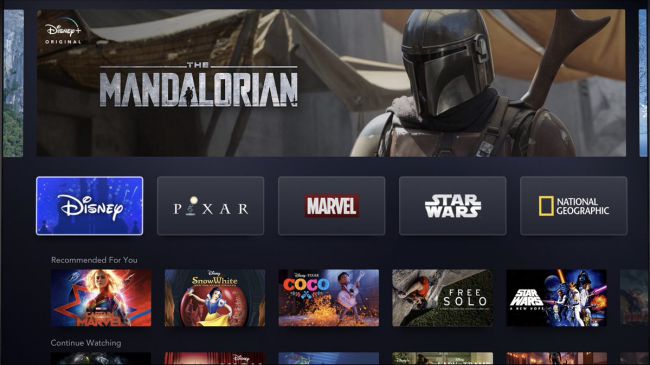 Image credit: Disney
In what could be considered good news for those who like to consume Disney's massive list of products religiously, Disney Plus will only cost a minimum of $8.99 a month (or $89.99 annually) to access the Mouse's entire catalogue of films and TV shows.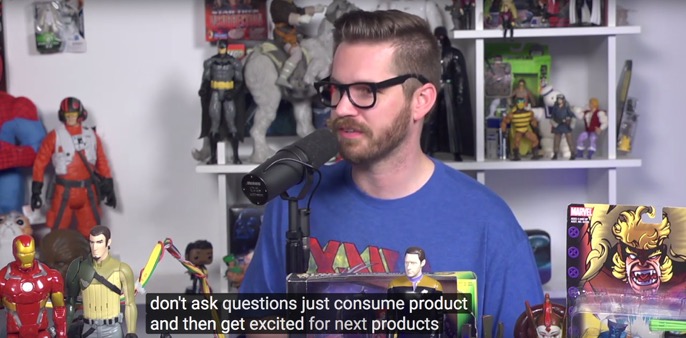 It only costs $8.99 a month to obey. Image credit: Reddit
But while it might only cost $8.99 a month for this one service, what about all the other ones?
When we add up the cheapest available plans from all of the above services as well as Disney+, monthly bills for video streaming can cost nearly $116 – more if the more expensive plans are used.
And that's not even factoring in other types of subscription services, like music, games, food delivery services and yes, even car subscriptions.
Too many subscriptions can harm home loan applications
According to ME Money Expert Matthew Read, adding more and more subscriptions to your outgoing monthly expenses can really add up, even if they seem cheap by themselves.
"The world is full of new temptations and media subscription services are just the latest example. And as with all consumables, they can be a lot of fun," Mr Read told Savings.com.au.
"But while monthly payments can feel cheap, $50 a month is $600 annually, which might go a long way toward some other savings goal."
Mr Read says it's worth doing regular reviews of your spending to see where the money is going.
After all, there could be a former free-trial in there that never got cancelled.
"Ongoing contracts like home loans, utility bills and media subscriptions are also always worth reviewing at least annually or even biannually if you're organised, to ensure you're getting value for money," he said.
"Is it still fulfilling its purpose and is there a cheaper option?"
Perhaps most importantly, Mr Read says having too many media subscriptions can actually harm your chances of being approved for a loan or credit product in the future.
"Media subscriptions can sometimes be considered living expenses by a lender and could reduce your borrowing capacity when you look to take out a loan."
"As such, keeping the total monthly value of your media subscriptions in check could put you in a better position when you try to borrow money for a house or car at a later date."