Money spent online shopping has more than doubled last year's figures, according to UBank research.
On average, men spend $602 each month on social media and online apps, while women spend $402.
With 19.75 million adults in Australia, this adds up to $118 billion spent each year by shopping online, according to UBank.
According to Australia Post, $50.46 billion was spent online in 2020, which was a 57% increase from 2019.
UBank CEO, Philippa Watson, has attributed the rise in online spending to ongoing lockdowns.
"COVID restrictions have not only changed the way we live but how we spend and make purchases. Australians are finding new avenues to part with their cash using apps on their phones and devices," Ms Watson said.
Online shopping spending breakdown
Men are outspending women in a few areas, according to UBank's research.
Specifically, men spend $89.14 each month on clothing and shoes, compared with $75.44 spent by women.
Additionally, there were differences in money spent on dining out ($102 compared to $62); entertainment ($86 compared to $56); and technology ($88 compared to $38).
Generationally, Millennials spend the most online at $773 each month. Making up 50% of online shoppers, Millennials spend $59.1 billion yearly on social media and apps.
Following this, Gen X spends $528, Gen Z spends $465, and Baby Boomers spend $236 each month.
Just over one fifth (22%) said they spend up to 40% on discretionary items via social media/apps, and nearly 10% spend 50 to 70%.
Positive impacts on spending
One in five Australians say social media has positively impacted their money management skills.
Millennials are most likely (35%) to say social media has improved their money management.
Additionally, almost half of Millennials (45%) and Gen X (42%) said COVID-19 has positively impacted their long-term spending habits.
Ms Watson said customers should take advantage of the free budgeting tools and bill predictors offered by some banks.
Photo by Super Straho on Unsplash
---
---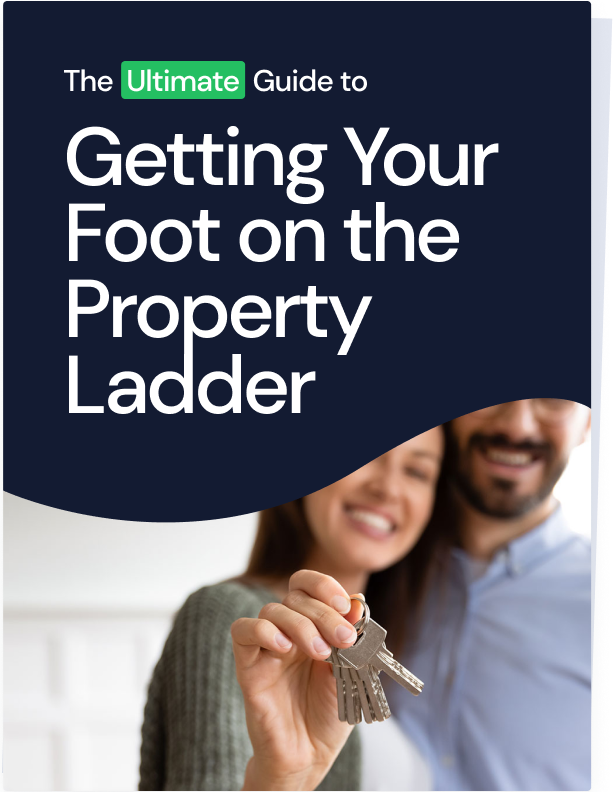 Ready, Set, Buy!

Learn everything you need to know about buying property – from choosing the right property and home loan, to the purchasing process, tips to save money and more!

With bonus Q&A sheet and Crossword!