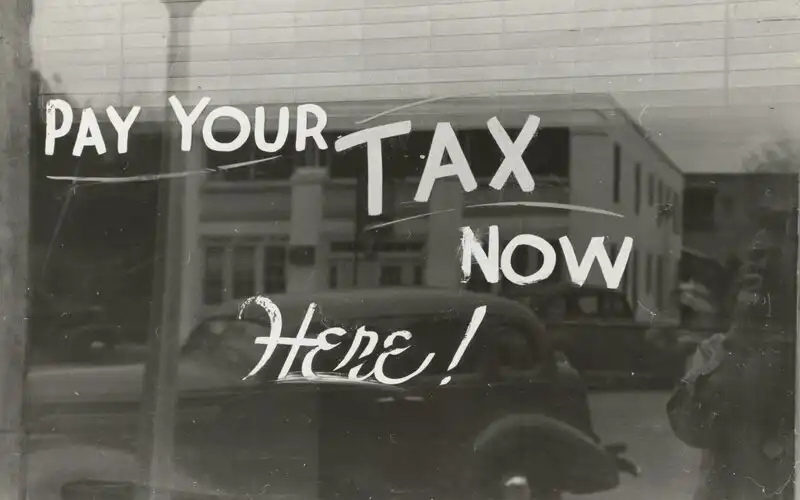 As the 1 November cut-off approaches, Australians are urged to 'get their skates on' and complete their tax returns.
Lodging a tax return every year is compulsory for most Australians earning an income above the current $18,200 threshold.
Traditionally cut-off ends 31 October, yet falling on a Sunday in 2021 the Australian Tax Office will concessionally allow until the close of business Monday 1 November to complete your return individually or register with an agent.
If you register with an agent you have more wiggle room, with the cut-off at 15 May 2022 to complete your return.
The Australian Tax Office to date reports more than $20 billion has been refunded this financial year to more than 7.2 million taxpayers.
What if I miss the deadline?
Director of Tax Communications at H&R Block, Mark Chapman told Savings.com.au if you don't lodge or register for your return in time you could be looking at a stiff fine.
"The so-called 'failure to lodge' penalty is calculated at the rate of one penalty unit for each period of 28 days that the return is overdue," Mr Chapman said.
"This equals up to a maximum of five penalty units. The value of a penalty unit is currently $222, so the maximum penalty which can be applied for an individual is $1,110."
Mr Chapman said in some cases while the penalty is normally applied automatically, it is ultimately at the discretion of the ATO, and certain exemptions may apply.
"This generally includes in the event of natural disasters or serious illness," he said.
Australian Tax Office Assistant Commissioner Tim Loh understands that tax may have been the last thing on Australians minds in prior months, but encourages those yet to do so to lodge their return before the deadline.
"For people with simple tax affairs, lodging through our myTax service can be done and dusted in under 30 minutes," Mr Loh said.
"Four out of five people receive a refund with most refunds issued in less than two weeks.
"If you want to keep an eye on how your return is progressing, you can do this by logging into the ATO app or via myGov."
---
Advertisement
Need somewhere to store cash and earn interest? The table below features savings accounts with some of the highest interest rates on the market.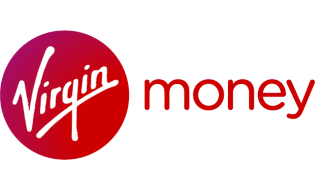 Advertisement
Boost Saver - Savings Account
Highest
variable rate
1.50%†
Base
variable rate p.a.
0.10%
BOOST YOUR SAVINGS with up to 1.5% for the first 3 months
Product Features
Red Hot Intro Rate of up to 1.5% for the first 3 months
Enjoy up to 1.2% thereafter
Bundled with the Virgin Money Go transaction account
---
Image by The New York Public Library via Unsplash