The ABA unveiled a raft of support measures on Thursday evening for customers affected by ongoing COVID lockdowns or those recovering from recent lockdowns, as cases mount in Sydney.
ABA CEO Anna Bligh said the package will help customers and businesses suffering as a result of lockdowns throughout Australia.

"While we know that the Australian economy is in good shape, we also know that recent lockdowns have taken their toll on customers and the recovery can be slow," Ms Bligh said.

"Customers can rest assured that if they need help, they will get it. Your bank will help you find a way through, don't tough it out on your own.

"Banks also stand ready to support larger businesses and they will be assessed on a case by case basis. Customers who need support should contact their bank."
The national support package will be available to small business owners and home loan customers who have been significantly impacted by current lockdowns or are recovering from recent lockdowns, regardless of industry or location in Australia.
The ABA's 22 members include the big four banks - Commonwealth Bank, ANZ, NAB and Westpac - as well as regional and international banks.
The national support package includes:
Home loan support
Range of support measures, including deferrals on a month by month basis
Available to both individual and business customers
Everyday banking support
Refunds of merchant terminal fees for up to 3 months
Waiving of fees and notice periods on Cash Deposit and Farm Management Deposit accounts for up to 3 months
Business banking repayment deferrals:
Up to 3 month repayment deferrals, with loan terms extended accordingly
Offered to all small business customers (business lending less than $3m and a turnover of less than $5m), which includes up to 98% of small businesses
Only for loans in good standing (i.e. repayments up to date or engaged in a payment program with their bank)
The package is subject to re-authorisation by the Australian Competition and Consumer Commission (ACCC).
Ms Bligh said the pandemic demonstrates why strong and stable banks are important for the nation's economy.
"Banks are ready to do whatever they can to shield their customers from the impact of these recent lockdowns," Ms Bligh said.
The announcement of the support package comes after the federal government announced it would waive the asset test for $500 lockdown payments from the third week of the Greater Sydney lockdown.
The worsening COVID situation in Sydney has sparked calls from the NSW government for a revival of the JobKeeper wage subsidy, but Treasurer Josh Frydenberg was quick to shut that down.
"We're not bringing back JobKeeper," the Treasurer said on Wednesday.
"That was an emergency support payment that we introduced at the height of the pandemic. We then extended it beyond the initial six months to 12 months.
"That was an emergency support payment that had an initial time frame and as you know, we expected that there would be further lockdowns and we do have payments available."
Photo by Brian Hurst on Unsplash
---
---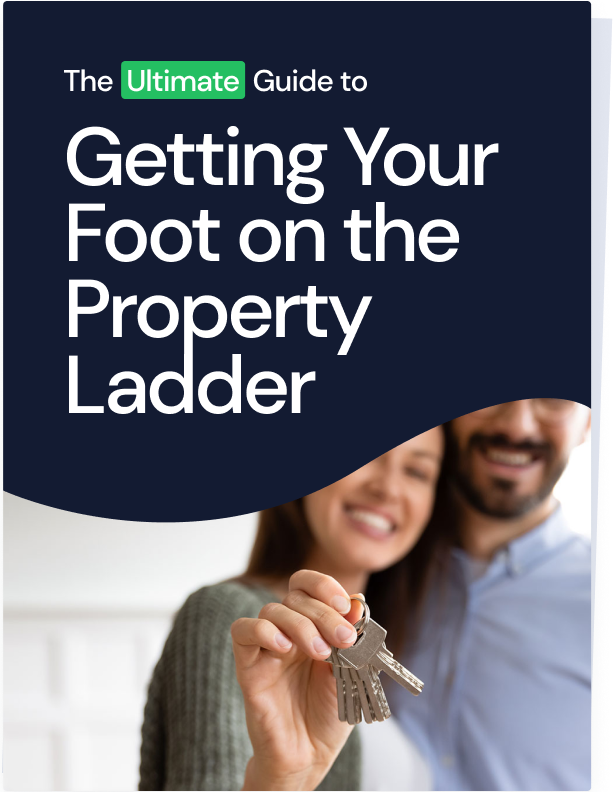 Ready, Set, Buy!

Learn everything you need to know about buying property – from choosing the right property and home loan, to the purchasing process, tips to save money and more!

With bonus Q&A sheet and Crossword!