CBA's June forecast now stands as the earliest amongst the big four banks, as the last six months has seen consistent updates as inflation has risen.
"The RBA has forecast trimmed mean inflation to be 3.25% for the year at mid-2022, which implies quarterly increases of 0.75% in both quarter-one 2022 and quarter-two 2022. That is significantly below our forecast for underlying inflation," CBA economists said.
"Our preliminary estimate is for the quarter-one 2022 trimmed mean CPI to increase by 1.2% on the quarter, which would take the annual rate to 3.5% - [and a] a six month annualised pace of 4.4%.
"We are very comfortable with our expectation that the quarter-one 2022 underlying inflation data will be a lot stronger than the RBA's forecast."
AMP Capital chief economist Shane Oliver previously told Savings.com.au a rate hike as early as June would not be surprising.
"The rate cuts we saw at the start of lockdowns in 2020 were designed to support the economy," he said.
"Now that the economy is reopening, it's appropriate to see those emergency rates removed. We're saying August, but it could be as early as June."
Sydney buyers agent Michelle May said the interest rate rise is inevitable, but may offer some reprieve to the market.
"This to me is not necessarily a bad consequence, after having just gone through the most fast paced market I have ever experienced and seeing people paying crazy money for properties that just weren't worth buying at all, irrespective of the price paid," Michelle May told Savings.com.au.
"For everyone looking to buy - the interest rate increase is inevitable, so be sensible and be prepared.
"An interest rate rise will hopefully make people stop and think about how much they are spending and factor in future interest rises also.
"I am hopeful they will analyse critically what they are buying and how long the property will suit them, before jumping in feet first."
Image by Aron Visuals via Unsplash
---
---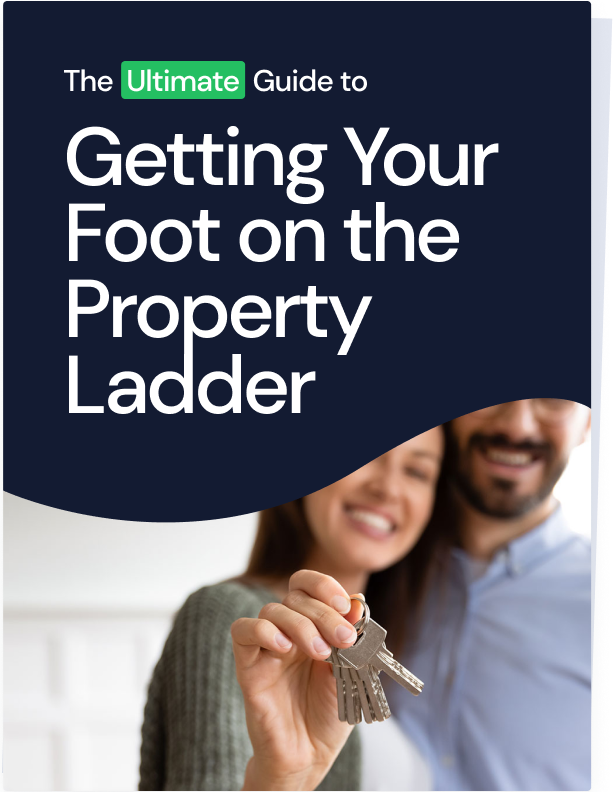 Ready, Set, Buy!

Learn everything you need to know about buying property – from choosing the right property and home loan, to the purchasing process, tips to save money and more!

With bonus Q&A sheet and Crossword!