What is the cash rate?
According to the Reserve Bank of Australia, the Cash Rate is "the interest rate on unsecured overnight loans between banks. It is the (near) risk-free benchmark rate (RFR) for the Australian dollar."
Sometimes called the 'base interest rate', the cash rate is determined by the Reserve Bank of Australia in a board meeting every month (excluding January).
This rate is the base rate charged on loans between financial institutions (like banks), and it can have a significant impact on the price of financial products.
In Australia, a high RBA cash rate has historically resulted in high interest rates on home loans, car loans, personal loans, savings accounts, term deposits and so on. Likewise, a low cash rate results in low interest rates on these products, which is good for borrowers but not for savers.
As things stand, Australia's current cash rate is 0.10%, and has been since November 2020, which is a historic low. The infographic below displays the recent history of Australia's cash rate.
The most recent RBA meeting resulted in no change to the cash rate, however there is strong speculation a rate rise is coming.
The cash rate has not been increased since November 2010.
What is a rate hike?
A rate hike is when the RBA raises the cash rate, to slow down lending.
AMP Capital chief economist Shane Oliver (pictured below) told Savings.com.au a rate hike is a sign of a rebounding economy.
"A rate hike is a response to the economic recovery that has happened faster than the RBA anticipated," he said.
"We've seen a decline in the unemployment rate and higher inflation.
"The rate cuts we saw at the start of lockdowns in 2020 were designed to support the economy. Now that the economy is reopening, it's appropriate to see those emergency rates removed."
Mr Oliver said AMP Capital is anticipating the RBA to raise the cash rate in August 2022, but wouldn't count out a rise as early as June.
"We're saying August, but it could be as early as June, depending on wages data which comes out in about two weeks' time," he said.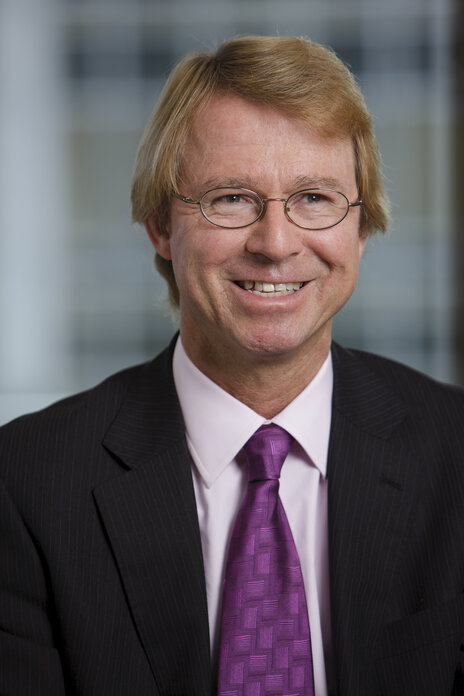 What does it mean for the economy?
Mr Oliver reinforced a rate hike is actually a positive sign for the economy.
"Typically, interest rates go down when the economy's slow, and inflation is low and widespread and slow," he said.
"So the fact that there's talk of them going up is actually a good sign sign that we're heading back towards something more normal.
"Obviously, higher interest rates act as bit of a dampener on things.
"Money is not as cheap, therefore you pay more to borrow money, which slows down lending - potentially the amount of money you can borrow declines.
"And it also reduces the spending power, not just for households, but also businesses. And that can lead to slower economic growth at some point down the track."
How does it affect home owners?
Home loan rates are closely tied to the cash rate - the lower the cash rate, the lower home loan rates will likely go as lenders fight and scrap to offer the most competitive rates on the market.
This means if you have a variable home loan, your repayments will likely increase with an RBA rate hike.
Mr Oliver said about 70% of mortgages in Australia are variable rate.
"The rough breakup is something like 30% of existing mortgage debt to homeowners have fixed rates and 70% have any variable rates. So at the moment with rates on hold, there's not much impact on them," he said.
"The real impact will come when the Reserve Bank starts raising interest rates later this year.
"They might see an increase in the interest rate charged on their mortgage ... [and] an increase in the amount of money they've got to allocate to servicing their loan."
Mr Oliver said many home owners have been able to use this period of low rates to get ahead on their mortgage.
"Some people have built up buffers," he said.
"Through the lockdowns, people tended to save more, they couldn't spend as much couldn't go on holiday. And consequently, you've got a big chunk of Australians who are ahead on their mortgages.
"Others, though, who haven't used the period or haven't been able to use the last couple of years to get ahead on their mortgage will face a bit more pain, they'll face higher overall debt servicing costs."
Recent APRA data shows the average home owner is four years ahead on their mortgage.
How does it affect home buyers?
Mr Oliver said a cash rate hike could put some downward pressure on the housing market.
"There will be less people out there buying because you've got this sort of double hit to the property market for affordability because housing is more expensive, but also higher interest rates, which means that new borrowers can borrow less and therefore have to pay lower prices," he said.
"That can mean downward pressure on prices or slightly slowing in the rate of growth in prices.
"Last year property prices around Australia increased 22%. This year could be down around 3% - a more subdued property market.
"Later in the year or going into 2023 property prices might come off a bit. We're looking for a 5 to 10% pull back."
"Higher interest rates - ultimately they're a good sign of economic recovery, but it can also mean slower economic growth ... put[ting] a bit of a dampener on the property market."
How are lenders/banks adjusting?
Banks and lenders don't need to move in lock-step with the RBA's cash rate, and many have already increased fixed home loan rates over the past year.
Mortgage broker Aaron Christie-David said banks are 'luring' customers back to variable rate home loans.
"The banks have definitely lowered their variable rates while increasing their fixed ones ... seemingly to lure clients," he told Savings.com.au.
"More are choosing to actually fix as they see rates continue to rise. Sounds counter-intuitive as the fixed rates are higher but clients are opting for security for the next few years."
See Also: Fixed vs Variable Home Loans
Image by Joshua Earle via Unsplash
Photo of Shane Oliver supplied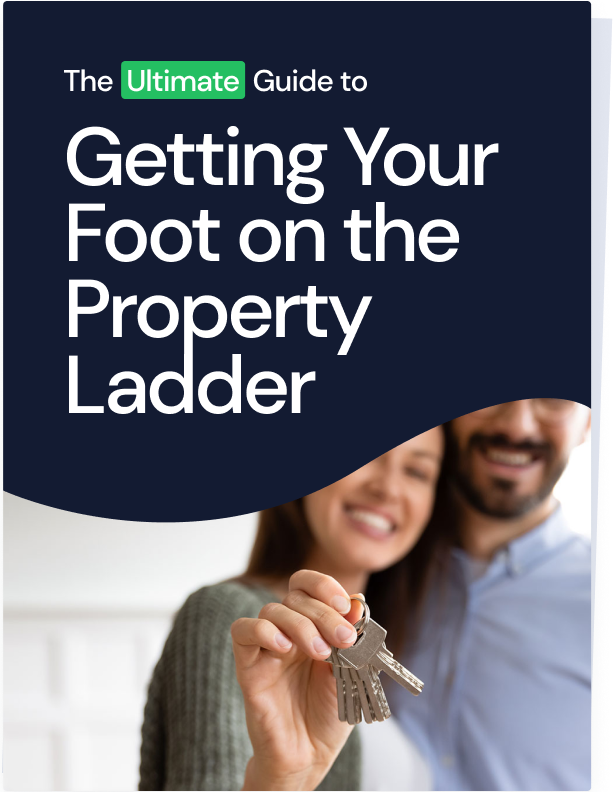 Ready, Set, Buy!

Learn everything you need to know about buying property – from choosing the right property and home loan, to the purchasing process, tips to save money and more!

With bonus Q&A sheet and Crossword!