An uptick in loan arrears and a looming mortgage cliff didn't stop Australia's biggest bank from posting a $10 billion net profit after tax (NPAT) for financial year 2023.
CommBank opened its books to the public on Wednesday, revealing 9% of its $494 billion home loan portfolio will roll over from fixed rates by December and another 19% will do so thereafter.
It expects the peak of the mortgage cliff will hit before the end of 2023.
It has $52 billion worth of fixed rate home loans due to expire in the second half of 2023 and another $35 billion in the first half of 2024.
That will likely see some homeowners feeling the brunt of a high interest rate environment for the first time in more than a decade, potentially bolstering a wave of refinancing.
Recent data from PEXA revealed home loan refinancing rose nearly 14% last financial year as homeowners shopped around for better deals.
However, the nation's biggest bank retained around 90% of home loan customers rolling off fixed rate mortgages over the past 18 months.
CommBank is just one of many players in the Aussie home lending space. But because of the space it takes up in the market, its often used as a yard stick for the lending ecosystem.
So far, a third of the bank's home loan customers haven't felt major impacts from the dozen rate hikes announced by the Reserve Bank of Australia (RBA) since May 2022.
That's thanks to fixed rate home loans and a three-to-four-month lag between the RBA lifting the cash rate and mortgage repayments increasing.
Despite that, CommBank has seen an increase in home loan arrears.
Mortgage repayments late by more than 90 days rose to 0.47% in June 2023, an increase of 2 basis points over December's read.
"The bank's portfolio quality has remained sound with arrears and impairments below long-term averages, supported by a strong labour market as well as savings and repayment buffer," CommBank CEO Matt Comyn said.
"However there are signs of downside risks building as rising interest rates have a lagged impact on mortgage customers and other cost of living pressures become a financial strain for more Australians."
The bank forecasts its customers' average minimum monthly mortgage repayments have increased from $1,225 prior to the RBA's rate hiking spree to $1,775 as of the current cash rate.
The median monthly repayment is now estimated to represent 21% of a borrower's pre-tax income – up from 15%.
Personal loan and credit card arrears climb
The rising cost-of-living has also dented the back pockets of young and low-income borrowers, leading to missed credit card and personal loan repayments, according to CommBank.
Consumer debt arrears lifted from historical lows last financial year.
Arrears of more than 90 days rose to 1.19% for personal loans and 0.55% for credit card debt, up from 0.95% and 0.46% respectively at the prior read.
It comes as the bank finds the impact of higher rates are being unevenly felt by younger Aussies.
CommBank customers aged between 18 and 24 years saw their savings balances slip 6% over the year to June, according to the bank.
Meanwhile, the savings of those aged over 65 years rose 5%.
"We are seeing consumer demand moderate and economic growth slow and we are closely monitoring the impact of reduced discretionary spend, particularly on our small and medium sized business customers," Mr Comyn said.
Aussie businesses are increasingly failing to pay invoices, according to credit agency illion.
It found around 6% of trade invoices between Australian businesses were overdue in March, suggesting more are struggling to make ends meet amid high inflation and labour costs.
---
Advertisement
Building a home? This table below features construction loans with some of the lowest interest rates on the market.
Lender

---

Variable

More details

loans.com.au – Solar Construction 90

10% deposit minimum
Up to 30 yrs loan term
Interest Only during construction

Variable

More details

Great Southern Bank – Basic Variable Owner Occupier Construction (LVR ≤ 70%)

Variable

More details

Qudos Bank – Construction Home Loan (LVR < 80%)

Variable

More details

Geelong Bank – HomeBuilders Loan (Interest Only) (LVR < 80%)

Variable

More details

loans.com.au – Construction Home Loan (LVR < 90%)

Interest-only during construction
No monthly or ongoing fees

Variable

More details

La Trobe Financial – Construction Home Loan

Variable

More details

Gateway Bank – Construction Home Loan
Important Information and Comparison Rate Warning
Image by Alan Tang on Unsplash
---
---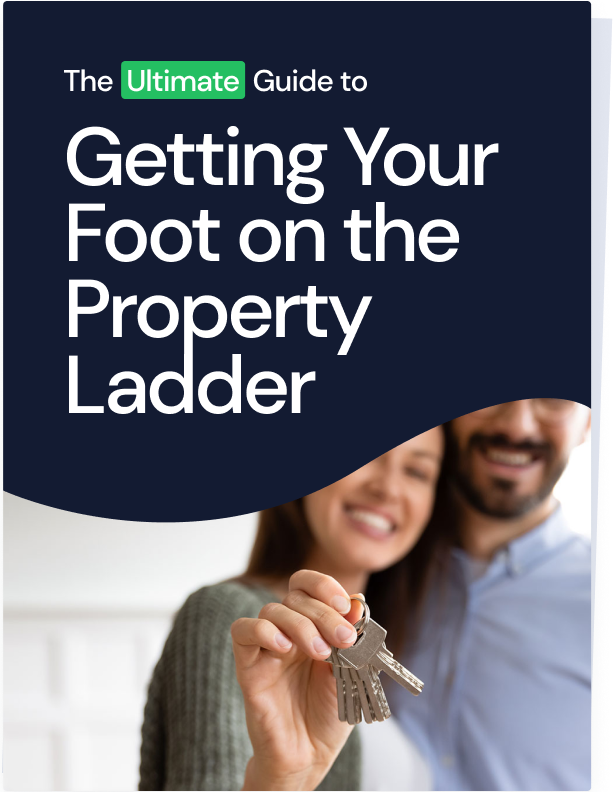 Ready, Set, Buy!

Learn everything you need to know about buying property – from choosing the right property and home loan, to the purchasing process, tips to save money and more!

With bonus Q&A sheet and Crossword!