REIQ CEO Antonia Mercorella says home buyers need to think more broadly about the potential impacts of climate change when doing their due diligence on a house.
"While ensuring your home is built to withstand the harsh Australian climate has always been important, in today's world, weather and environmental conditions are being more carefully considered," Ms Mercorella said.
"With the government estimating increases in temperature, drought periods and bushfires, along with rising sea levels over the next few decades, homeowners need to research whether or not these risk-factors are relevant to the area in which they're looking to buy."
A report in May by the Climate Council titled Compound Costs: How Climate Change is Damaging Australia's Economy found $571 billion could be wiped from the property market over the next 10 years due to the effects of climate change, with 9% of the country's residential property value set to be struck off by 2030.
According to the report, about 5-6% of properties bear the risk of damage or destruction due to climate change, while one in 19 property owners could see insurance premiums rise to "unaffordable" levels.
"Even for Australians who can afford to pay, general insurance currently does not cover damage from coastal inundation and erosion: events which are likely to become more common because of climate change," the report's author Dr Karl Mallon said in the report.
"We are still building, buying and selling the wrong kinds of buildings in the wrong kinds of places … A lot of people are sleepwalking into this."
Queensland has the most disproportionate number of local government areas (LGAs) that will be highly affected by climate change, while Tasmania has the least.
| State | 2030 | 2050 | 2100 |
| --- | --- | --- | --- |
| NSW | 23% | 23% | 28% |
| VIC | 10% | 15% | 23% |
| QLD | 52% | 52% | 64% |
| SA | 8% | 8% | 10% |
| WA | 11% | 11% | 12% |
| TAS | 3% | 3% | 3% |
| NT | 24% | 24% | 24% |
| ACT | N/A | N/A | N/A |
| Average | 19% | 19% | 23% |
Source: Climate Council
Ms Mercorella suggests researching the history of the area in terms of natural disasters and weather events to see how these events impacted the homes.
"Has there been any major flooding, fire or severe storms in the surrounding areas? What damage resulted from those events?" she said
"It's also a good idea to see if there are any restrictions or exclusions on insurance or higher-than-usual premiums."
According to Ms Mercorella, you can actually contact your local council to see if they have any information relating to climate change and weather conditions that could impact the property.
"Make sure you receive your information from credible sources. Don't make decisions based on rumours or hearsay," she said.
"But as always, due diligence is crucial when making what will most likely be the biggest purchase of your life."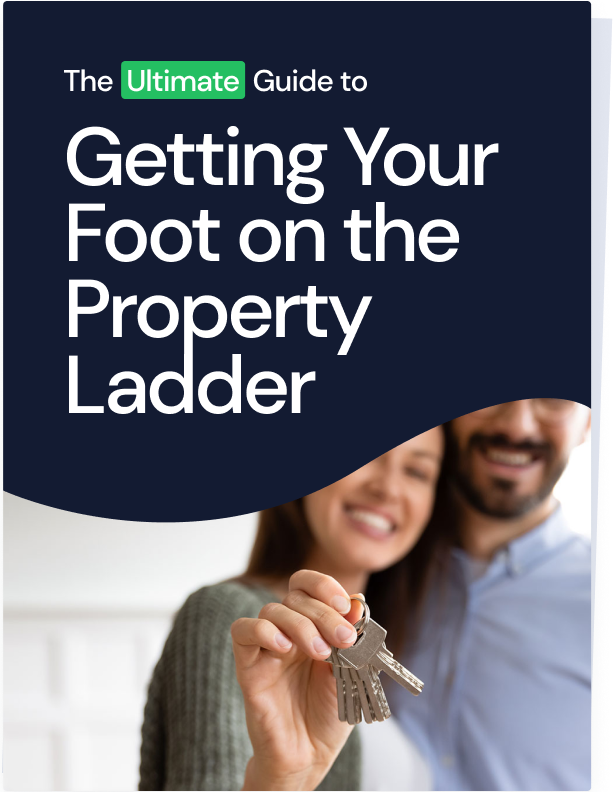 Ready, Set, Buy!

Learn everything you need to know about buying property – from choosing the right property and home loan, to the purchasing process, tips to save money and more!

With bonus Q&A sheet and Crossword!