Flatmates.com.au data reveals half of new properties on the platform are being listed by homeowners looking to rent out their spare rooms in a bid to earn extra income.
There was a 10% uptick in property listings on Flatmates.com.au in October and there's been a 38% jump so far this year.
"The volume of traffic we've seen on Flatmates.com.au in October we don't usually see until December, indicating that demand for share accommodation is heating up well ahead of our peak season," Flatmates.com.au community manager Claudia Conley said.
"It's clear more Australians are turning to share accommodation as pressures on the rental market and a cost-of-living crisis fail to die down."
Six of the nation's most in demand suburbs for flat mates are found in Sydney: Clovelly, Elizabeth Bay, Curl Curl, South Coogee, and Barangaroo.
There isn't a single room to be found across the suburbs, despite hundreds of people looking for a room in each of the locations.
It's not much better over in Perth, with a similar situation appearing in East Perth, Mosman Park, Highgate, and City Beach.
Despite the uptick in properties being offered up as shared housing, demand for flats has outpaced that for flatmates.
The Flatmates data comes as the national rental vacancy rate remains at an all-time low of 0.8% according to Domain; anything less than 1% is considered incredibly tight, while 2-3% is considered a balanced market.
SQM Research data also indicates the combined capital cities' average rental asking price was $687.27 a week to the week-ending 4 November; this is 15.9% higher than 12 months ago.
It comes on the back of a pandemic-induced trend that saw the average size of a household shrink significantly.
RBA research reveals the average household size dropped from 2.55 individuals to a historical low of 2.48 individuals over the two years from 2020 – this added demand of about 120,000 dwellings.
Acute data such as that from Flatmates indicates this trend could reverse and the average household size could be set to increase again.
---
Meanwhile, Tuesday's cash rate hike could see one in four mortgage-holders breaking their monthly budget.
That's according to an analysis of home loan applications taken out since 2021, conducted by Lendi Group.
The Reserve Bank of Australia (RBA) put forward a 25 basis point hike at its November meeting, bringing the nation's cash rate to 4.35%.
A 25 basis point increase on a typical variable home loan interest rate (6.18% p.a. as of September), would see the repayments on a 30 year, $500,000 mortgage increase by around $80 a month, according to Savings.com.au's Mortgage Repayment Calculator.
At the time the analysis was conducted, it was found that two cash rate hikes would put 41% of mortgage-holders' budgets in the red.
The RBA has since hiked in June and again in November.
"While this data is based on the borrower's circumstances and income at the time of settlement, it does provide a clear snapshot of the stress many Aussies will be facing, if their banks move to pass on the full rate rise," Lendi Group chief operating officer Sebastian Watkins said.
Read more: Home loan rate changes after RBA's 0.25% rise
The analysis found six in ten households are still benefiting from fixed home loan rates of 2% to 3%, meaning the current interest rate environment could prove a shock when their fixed rate period expires.
Half of those households still on low fixed rates are made up of one mortgage-holder who would likely have to battle the 'mortgage cliff' alone.
Recent research from Roy Morgan found a record 1.57 million Australian mortgage holders were already 'at risk' of mortgage stress prior to Tuesday's hike, while a million were 'extremely at risk'.
Image by Laura Cros on Unsplash.
---
---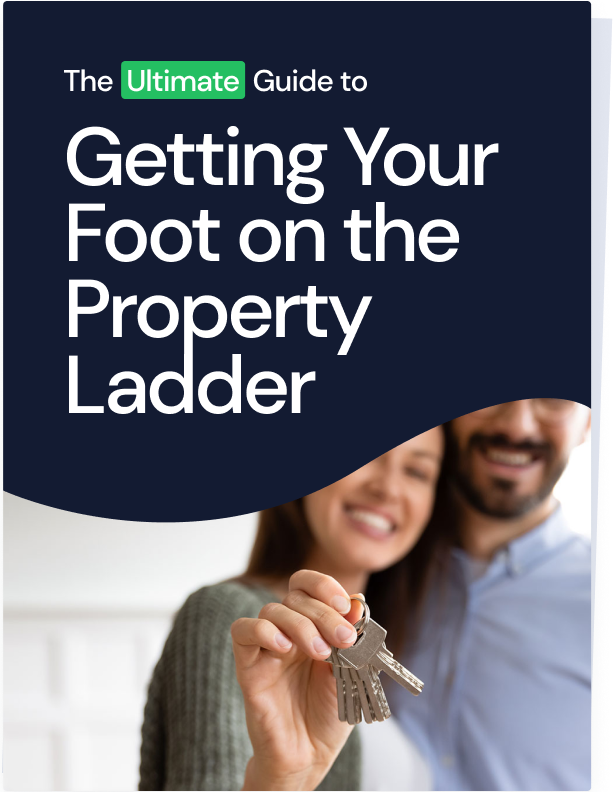 Ready, Set, Buy!

Learn everything you need to know about buying property – from choosing the right property and home loan, to the purchasing process, tips to save money and more!

With bonus Q&A sheet and Crossword!