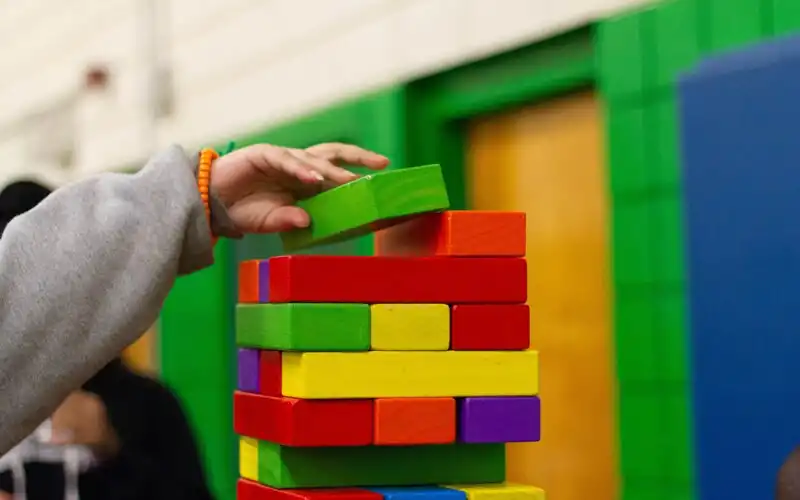 Utilising decentralised finance, new fintech Block Earner claims to help Aussies grow their savings balances by up to 18%.
From stocks, to ETFs to cryptocurrency, Australians are continuing to search for alternatives to better their savings balances as rates idle between 1 to 2% and inflation chatter grows louder.
A survey of 1,000 Australians conducted by Block Earner and Pureprofile revealed more than one in five don't know how they will make ends meet with rising inflation continuing to lift the price of groceries, household goods and fuel.
Further, nearly 50% of Australians are disappointed by bank interest rates that they consider too low, and are looking at ways to boost their savings suggesting they may change to new financial services and alternatives to banks.
Block Earner CEO and co-founder Charlie Karaboga said Australians stashing cash in traditional savings options are seeing the value of their hard-earned money fall in comparison to the rising cost of goods and services.
"Inflation is insidious in the way it impacts people, many of whom often delay their research into solutions to adapt financially," Mr Karaboga said.
"We want Block Earner to be an answer to this, but more importantly, we need to spread the word that Australians are losing money in the current climate, and need to financially brace themselves."
Block Earner claims to combat inflation, offering customers the ability to deposit money through an online banking portal leading to return yields of 7% p.a. fixed, and up to 18% p.a. variable.
How do the blocks stack up?
To offer these high returns Block Earner uses decentralised finance (DeFi), viewed as an an emerging alternative to the traditional finance world.
In layman's terms, decentralised finance generally isn't regulated or controlled by a government, instead it is powered by blockchain technology.
Block Earner claims this removes the friction from traditional banking middlemen to approve operations such as transfers, deposits, withdrawals or loans because approvals are handled by the technology, and usually completed in real time.
"DeFi offers a safe middle ground, where people get much better returns than record low interest rates, without the volatility risks that come from typical crypto or share trading," Mr Karaboga said.
Australian dollars deposited into Block Earner are converted into USD coins (USDC), a stable digital currency backed by cash and US treasuries, and pegged to the US dollar.
Block Earner says this means Australian dollar value is always 1:1 for US dollars, providing a stable environment for customers' money.
Block Earner customers can deposit or withdraw funds instantly and at any time, and the account is free from management fees, however customers are charged exchange fees when converting AUD to USD Coins and vice versa.
To ensure customer safety, Block Earner uses Fireblocks, which holds high-level certification to hold customer currency and is registered with AUSTRAC, the Australian Government agency responsible for monitoring financial transactions and identifying financial crime and fraud.
Block Earner plans to offer more services in 2022 including decentralised finance-based lending and borrowing solutions.
"With regular education, we are convinced that people will consider DeFi a relevant solution to strengthen their financial health in the months ahead," Mr Karaboga said.
---
Image by La-Rel Easter via Unsplash