According to the big four bank, lending to the group in the first four months of the year was 67% higher than the same period last year.
Queensland was the stand out performer, with lending to first home buyers from January to April up 94% compared to the same period last year, with Western Australia not far behind, up 92%.
Some of the biggest jumps in lending were seen in suburbs like Fortitude Valley in Queensland, up 486%, Payneham in Adelaide, up 473%, and Rhodes in Sydney, up 291%.
The data showed outer metro suburbs were most in-demand, while inner-city apartments were drawing more attention as buyers scouted areas with subdued price growth.
NAB home ownership executive, Andy Kerr, said the level of first home buyer activity was nothing like he'd seen in a generation.
"Record low interest rates and government incentives continue to support demand and it's been great to hear stories of some customers purchasing their first home earlier than expected," Mr Kerr said.
"However, we also recognise rising house prices are creating a challenge for some Australians as supply levels remain below average."
Lending to first home buyers from January to April was up only 9% compared to the last four months of last year, with Victoria the frontrunner, driven entirely by metro areas.
Despite being the year-on-year leader, New South Wales and the ACT saw a decline (-4%) in lending in the first four months of 2021 compared to the last four of 2020.
Regional boom slows to start the year
Regional areas across the nation recorded an 84% jump in first home buyer activity, while metro areas increased 65% compared to a year ago.
However, compared to the final four months of last year, regional first home buyer activity dipped 4% from January to April, against a 13% rise in metro areas.
"First-time buyers appear to be responding to price changes as our list of hotspots has changed significantly from December, with only five postcodes Australia-wide on both lists," Mr Kerr said.
"Melbourne trailed all other cities in first homebuyer activity last year due largely to COVID-19 impacts and we have seen an element of catch-up this year.
"It's been interesting to see activity slow in regional areas from the final few months of last year, but over a 12-month period it's clear the sea and tree change has been incredibly popular for first-time buyers."
NAB's new First Home Loan Deposit spots
The data coincides with NAB beginning to accept applications for places in the next round of the First Home Loan Deposit Scheme (FHLDS), in advance of the 1 July release date.
"We've received very strong demand for the First Home Loan Deposit Scheme and are excited to re-open our doors to customers interested to buy their first home with support from the Scheme," Mr Kerr said.
"We expect interest to again be incredibly strong."
The FHLDS was rebranded to the New Home Guarantee in this year's Federal Budget, and allows 10,000 first home buyers each year to purchase a home with as little as a 5% deposit without paying Lenders Mortgage Insurance.
Photo by Kelly Sikkema on Unsplash
---
---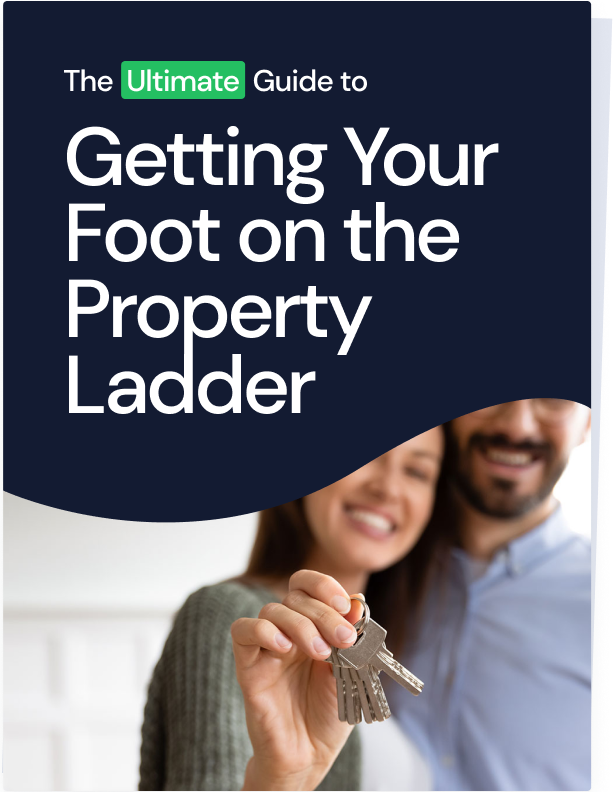 Ready, Set, Buy!

Learn everything you need to know about buying property – from choosing the right property and home loan, to the purchasing process, tips to save money and more!

With bonus Q&A sheet and Crossword!