New data released by the Australian Prudential Regulation Authority (APRA) has revealed customer-owned institutions are growing their loan and deposit books much faster than the big four.
The home loan books of Australia's customer-owned institutions grew 8.1% over the 12 months to December 2018, compared to a growth of 3.7% from ANZ, Commonwealth Bank, NAB and Westpac.
All ADIs grew their housing loan books by an average of 4.5%, a figure the customer-owned institutions comfortably surpassed.
It isn't just home loans the customer-owned sector is picking up speed in either.
Customer-owned deposits grew 6% year-on-year, compared to 2.1% for the big four and 3.2% across the industry.
| ($m) | Customer owned – December 2017 | Customer owned – December 2018 | Customer Owned – YOY | Big four – YOY | All ADIs – YOY |
| --- | --- | --- | --- | --- | --- |
| Gross loans and advances | 89,606 | 96,382 | 7.6% | 4.6% | 5.2% |
| Total housing loans | 81,508 | 88,091 | 8.1% | 3.7% | 4.5% |
| Deposits | 95,027 | 100,074 | 6.0% | 2.1% | 3.2% |
| Total assets | 110,782 | 117,581 | 6.1% | 4.2% | 5.1% |
Source: COBA calculations based on APRA's December 2018 Quarterly ADI Performance Statistics.
Customer Owned Banking Association CEO Michael Lawrence said the data shows Australians were beginning to take control of their banking.
"This shows that Australians want banking institutions that put them first and they're willing to switch institutions to get it," Mr Lawrence said.
"After 12 months of scandalous hearings into banking misconduct and poor practices, it's no surprise that our sector has seen growth rates like these.
"These figures will be a wake-up call for the 'Big Four' and make them reconsider how they treat their customers."
The Customer Owned Banking Association – COBA – is a representative body of 41 credit unions, 23 mutual banks and one building society.
As a sector, customer-owned banks now have over $117 billion in assets according to the data above.
The major banks however have more than three and a half trillion.
Mr Lawrence said more needs to be done to make it easier for people to switch banks if they choose.
"By making switching banks easier the 'Big Four' will be put on notice by their customers to either shape up or risk losing them to customer-owned banking institutions that put their interests first," he concluded.
COBA previously expressed its support for mortgage brokers after the royal commission's final recommendations were made in early February.
Mr Lawrence said at the time:
"It is critically important that the focus on competition is not lost. We have a banking market that is dominated by four major players, who throughout the Royal Commission have proved that their focus is not always in the customers' best interest."
For feedback or queries, email will.jolly@savings.com.au
---
---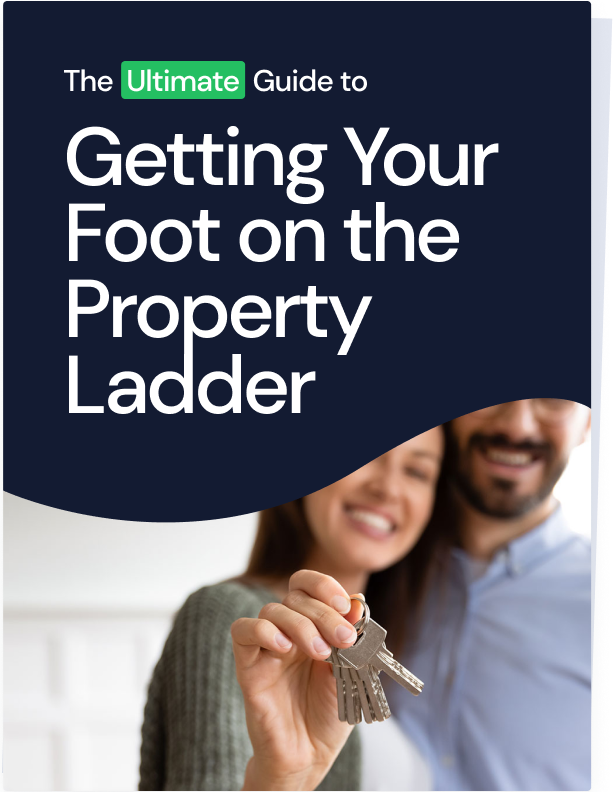 Ready, Set, Buy!

Learn everything you need to know about buying property – from choosing the right property and home loan, to the purchasing process, tips to save money and more!

With bonus Q&A sheet and Crossword!