The Property Investment Professionals of Australia (PIPA) and the Property Investors Council of Australia (PICA) led the analysis, which highlighted the financial reality for millions of property investors.
The data found rental growth had increased by 11% nationally over the decade, whereas inflation rose by 25.6% over the same period – a near 15% shortfall.
Figures from The Australian Bureau of Statistics Consumer Price Index between June 2012 to June 2022 were also used for the research, which showed the steep rise of property ownership costs.
On an annual basis, rents have increased by about 1% each year, whereas average inflation continues to increase by more than 2% each year.
Head of the research and property academic Peter Koulizos analysed the results based on capital city.
The findings revealed that apart from Hobart, rents didn't keep up with inflation in every other capital city.
"These results clearly show that rental growth has been below inflation for more than a decade, even with the recent spurt of rental price pressure," Mr Koulizos said.
"As well as their cash flow taking a hit because of this income versus inflation imbalance, investors also had to finance a huge variety of additional costs levied by all levels of government over the past decade."
Ongoing anti-investor sentiment is expected to deepen the rental crisis.
"Governments deserted the supply of affordable rental properties years ago, expecting private investors to simply take over this responsibility, however more and more investors are deciding that it's just not worth it," Mr Koulizos said.
The analysis also found that the rents in Sydney are at the same level as 2016, with Melbourne at the same level as 2018.
PIPA Chair Nicola McDougall said the volume of investors in the market was also below historical averages for half of the research period, predominantly due to lending restrictions and yet rents remained well below inflation.
"The lending restrictions in 2017 unfairly targeted investors, with many unable to transact for a number of years," Ms McDougall said.
"From that period of on, the supply of rental properties started to dwindle because investors simply couldn't qualify for finance – but this research shows that rents have not kept up with inflation."
Such restrictions introduced in 2017 included: limits on the volume of interest-only lending at loan-to-valuation ratios (LVRs) above 80%; and lending caps to investors at 10% annual growth, among other regulations.
Much of this was unwound in late 2018, but investor lending has only recently returned to 2017 levels.
---
Ms McDougall also noted that since the start of the pandemic, investors were asked to take one for the team and supply free or low-cost housing to their tenants.
"Now they are continually expected to pay higher costs for everything property-related, from council rates to stamp duty, and will soon be 'double-taxed' by the Queensland Government," she said.
"It's little wonder that we have heard of investors selling their properties in droves over the past two years because many have simply had enough."
PICA Chair Ben Kingsley said that private owners of rental properties had shouldered the bulk of rental supply heavy lifting over the past two decades, while governments axed billions of dollars from public housing funding.
"These rental providers have also been pressured to carry the full financial burden of rising interest rates, new tenancy reforms, eviction moratoriums, land tax reforms, huge and costly delays in tribunal dispute hearings," Mr Kingsley said.
"Yet over the past 10 years, outside of Hobart, rents haven't been keeping pace with inflation. The current rental crisis is the result of government inaction and market interventions."
Part of the Albanese Government's plan to tackle rental and housing affordability is to unlock 30,000 additional spots for social housing.
What does this mean for renters?
There is expected to be ongoing pain for renters; currently, there are more than 50,000 people on the public housing waitlist in Queensland for example.
Chief Economist at PRD Real estate Dr Asti Mardiasmo said there are ways to protect yourself in the lead up to a tightening rental market.
"One of the things that you can do as a renter is to lock in a longer lease," Dr Mardiasmo said.
"At present we are hearing some renters only being offered a six month lease - negotiating a 12 month lease will provide you with more protection.
"Even if you have to pay a slightly higher premium, for example an extra $10 above the already increased price."
Looking for a more equitable balance between property supply and demand is another way to give yourself the a better chance of rental protection; if a postcode has vacancy rate less than 1%, there is very little to almost no supply.
Dr Mardiasmo says to look at other postcodes nearby to see if there is a higher vacancy rate, which could be a good way to shore up a rental for a reasonable price.
---
---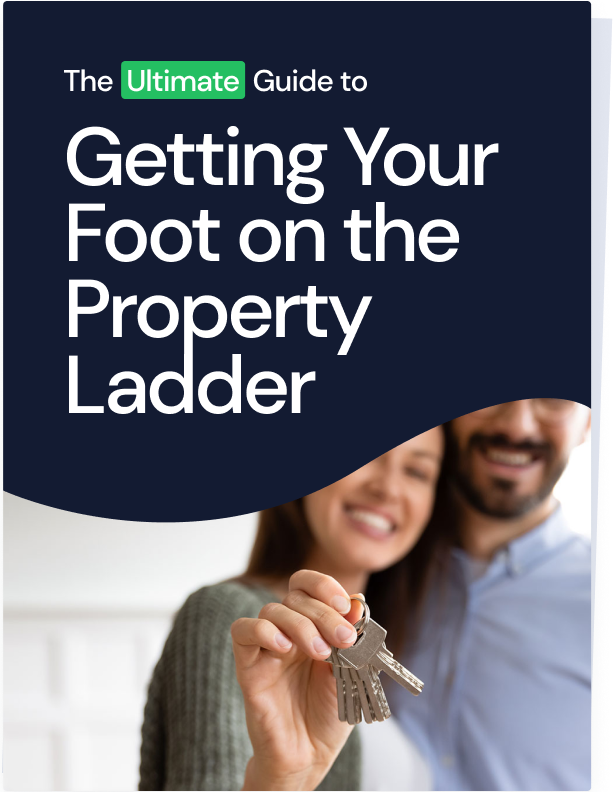 Ready, Set, Buy!

Learn everything you need to know about buying property – from choosing the right property and home loan, to the purchasing process, tips to save money and more!

With bonus Q&A sheet and Crossword!