Nearly 50 of ING's products saw changes, the majority of which were cuts.
Many of these rate changes apply to new customers only.
Owner-occupier home loan rate changes
Smaller rate cuts of 8 basis points were made to ING's principal and interest products, including variable Mortgage Simplifier loans as well as variable Orange Advantage loans.
In terms of increases, only a few of ING's interest-only products saw their rates raised by up to 11 basis points:
The interest-only Mortgage Simplifier loans (variable);
The interest-only Orange Advantage loans (variable)
Investment home loan rate changes
For investors, ING lowered interest rates on its variable principal and interest Mortgage Simplifier loans (150k+) by 40 basis points to 4.04% p.a. (4.06% p.a. comparison rate).
Interest-only Mortgage Simplifier variable investment loans (150k+) saw their interest rates slashed by 30 basis points to 4.44% p.a. (4.46% p.a. comparison rate).
Three-year, four-year and five-year fixed rates were cut by 10 basis points to the following rates:
Investment Fixed 3 yrs: 4.09% p.a. (5.48% p.a. comparison rate)
Investment Fixed 4 yrs:

4.59% p.a. (5.51% p.a. comparison rate)
Investment Fixed 5 yrs: 4.59% p.a. (5.41% p.a. comparison rate
57% rise in 'main bank' Aussie customers with ING
These changes have the potential to influence a large number of current and future ING home loan customers – ING is the largest bank outside the big four in terms of housing loans, with $39 billion worth of owner-occupied home loans on its books, according to APRA's monthly banking statistics.
In terms of investment lending, ING current holds just under $10 billion: the eight largest bank in Australia after Bendigo, Macquarie, Suncorp and Bank of Queensland.
Earlier this month, ING reported strong annual growth of 15%. This growth was partly accredited to a 57% rise in the number of Australians treating ING as their main bank.
This equates to more than 400,000 new ING customers since March 2018.
ING Australia CEO Uday Sareen said ING performed strongly in a tough year for banking.
"There is a real momentum behind customer growth that is transforming the business," he said.
"We have more than doubled the number of customers who use ING as their main bank over the past three years."
ING are just the latest bank of many to make wholesale changes to interest rates in the past few months.
A total of 25 providers have changed interest rates in March 2019 alone. Large institutions such as Suncorp, Macquarie Bank, ME Bank, Bankwest and AMP have all made changes over the past few weeks.
Again, the majority of these rate changes have been cuts, particularly to fixed rate products.
ANZ have also extended the interest-only period on its interest-only home loans – the first of the big banks to do so.
Both NAB and Westpac have forecast the Reserve Bank to cut the official cash rate in 2019, with the likes of Morgan Stanley, UBS, AMP and JP Morgan all predicting something similar.
For feedback or queries, email will.jolly@savings.com.au
---
---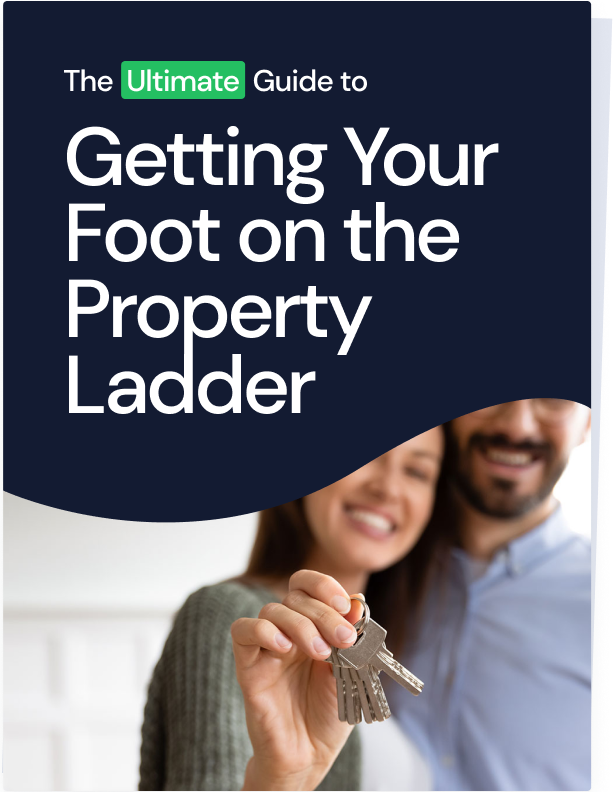 Ready, Set, Buy!

Learn everything you need to know about buying property – from choosing the right property and home loan, to the purchasing process, tips to save money and more!

With bonus Q&A sheet and Crossword!