Dubbed 'banking as a service', or BaaS, the new app (pictured below) can be white labelled by mortgage brokers to manage home loan products, open and manage Volt's savings account, manage a Volt debit card and more.
Volt will also become the first lender to use Frollo's open banking-powered 'Financial Passport', which automates lending decisions providing a complete assessment of a borrower's financial position.
The neobank's first commercial client to use its BaaS offering is Australian Finance Group, launching its 'Handl' app to a pilot group of 125 mortgage brokers in October, with plans to rollout the app to its entire suite of 3,050 brokers early next year.
For individual users, the new app will also enable customers to link accounts from more than 80 other financial institutions to get a real-time view of their financial position.
Artificial intelligence will automatically identify merchants, bills, and pay days, enabling users to plan ahead with their finances.
Frollo was one of Australia's first accredited data recipients under the new open banking legislation, and Frollo CEO Gareth Gumbley says its partnership with Volt will power the neobank to rollout future products.
"It's amazing to help them bring this to life. We're looking forward to many more of their clients launching, using our technology to deliver better customer outcomes," Mr Gumbley said.
Volt CEO Steve Weston said partnering with Frollo was "the obvious choice".
"Frollo is the Australian market leader in open banking, and has worked with us from day one to deliver great money management experiences for our customers in our Volt Labs and Volt Bank apps," Mr Weston said.
The state of neobanks
Volt was one of Australia's earliest neobanks, obtaining an unrestricted banking licence in 2019.
In more than two years since launch, Volt is yet to launch a live product direct to consumer - its 0.9% p.a. savings account is available to those who sign up to a beta rollout.
That said, Volt is one of the only neobanks still standing in a busy year for the sector: Xinja folded in early 2021 and its CEO rode off into the sunset; 86 400's acquisition by NAB is all but complete; and Up Bank shares a banking licence with Bendigo Bank and was fully-acquired by the outfit in a $116 million deal back in August.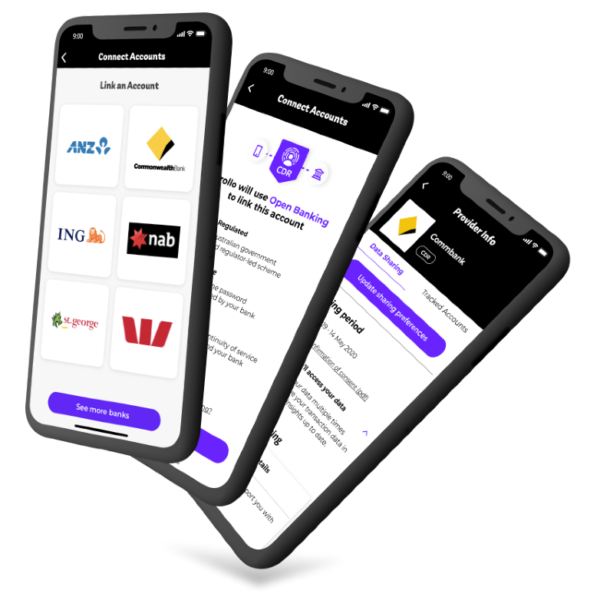 Image supplied
Photo by Bruce Mars on Unsplash