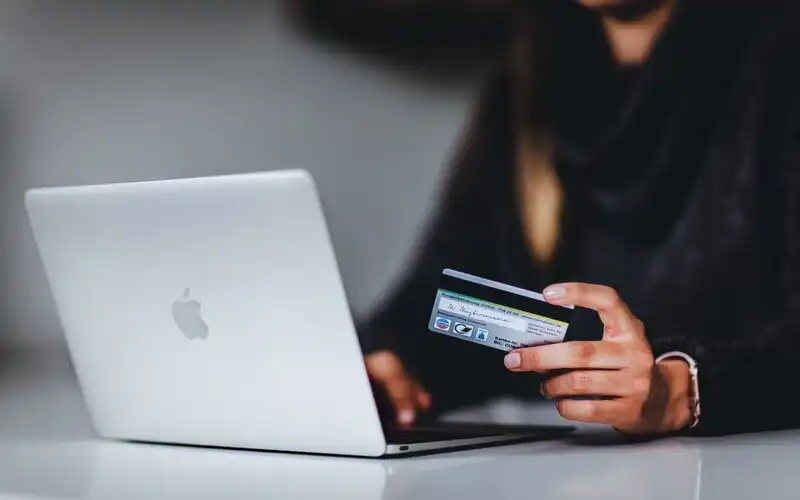 Household saving ratio decreased to 9.7% from 11.6% for the June 2021 quarter.
The latest GDP figures from the Australian Bureau of Statistics (ABS) show a decrease in household savings by 1.9 percentage points over the most recent quarter.
The household savings ratio has now decreased in the past four consecutive quarters, down from 46-year highs experienced last year at the height of the pandemic and associated recession.
The reason for the pullback is because of decreased levels of economic support, such as JobSeeker and JobKeeper, and generally fewer lockdown restrictions impeding spending compared to much of last year.
Consumer confidence is still also high despite ongoing lockdowns in Victoria and New South Wales.
"Household consumption continued its recovery throughout the June quarter, outpacing the broader economic recovery," Indeed's Asia-Pacific economist Callam Pickering said.
"Household savings continues to ease, down to 9.7% in the June quarter, which is also supporting spending."
Household spending rises, but savings still high
As the graph shows, the household savings rate of 9.7% is still significantly higher than anything seen from 2015 through 2019.
The ABS said that household spending rose 1.1%.
This helped drive growth for the GDP during the quarter, along with public investment.
"The retail sector has been hit pretty hard by economic restrictions in Sydney and Melbourne," Mr Pickering said.
"In the lockdowns last year, services consumption was hit to a much greater extent than retail. So we should expect these restrictions to take a big bite out of consumption over the remainder of the year.
"Unfortunately, the extended lockdown ensures that economic activity will collapse in the September quarter and likely remain weak through to the end of the year."
---
Image by 'Pickawood' via Unsplash