Commissioned by the Housing Industry Association (HIA), the polling also reported most people do not understand the changes and think there should be a proper review before the changes are made.
Only 34% of those surveyed said they were aware of the changes and understood it "at some level" while 74% believe the policy should be reviewed before any changes are made.
HIA Managing Director Graham Wolfe said Labor's proposed changes will heavily weigh on renters' house savings plans, given that 92% of renters aspire to buy their own home.
"If these changes are made, rents will rise as supply dries up due to a lack of investment in new housing. This will make renting a home less affordable," Mr Wolfe said.
"If rents rise, renters saving for a deposit for their own home will take a backward step."
The proposed changes are for negative gearing tax benefits to be restricted to new properties only, with the existing benefits grandfathered to current investors.
In addition, the discount on capital gains tax would be halved for both new and existing properties from 50% to 25%.
If elected, Labor has said the changes will be introduced on 1 January 2020.
Some have argued the changes would deter people from buying property as an investment, thereby lowering the number of properties available to rent.
Mr Wolfe described the changes as "anti-investment".
"They fail to recognise that private rental accommodation provides homes for almost three million families and reducing the supply of private rental homes will only lead to an increase in rents," he said.
"We can't solve the housing affordability challenge by taxing housing. This policy seeks to do just that."
But Shadow Treasurer Chris Bowen has disputed claims the reforms would have a significant effect on house prices and rents.
"Making ridiculous claims about massive property price falls or increases in rents resulting from Labor's reforms is both irresponsible and flies in the face of the evidence of the Australian Treasury and independent economists," Mr Bowen said late last month.
For feedback or queries, email dominic.beattie@savings.com.au
---
---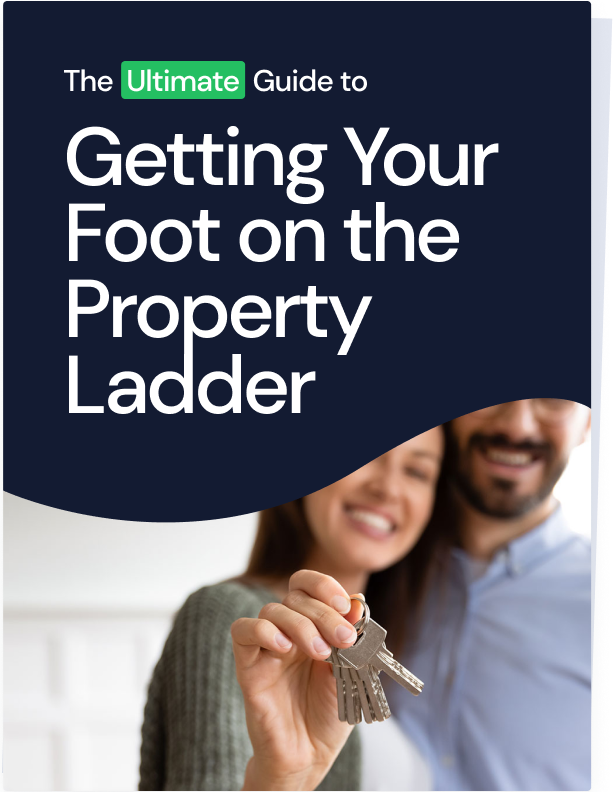 Ready, Set, Buy!

Learn everything you need to know about buying property – from choosing the right property and home loan, to the purchasing process, tips to save money and more!

With bonus Q&A sheet and Crossword!