The Melbourne-based bank accepted a $1.325 billion offer from Bank of Queensland (BOQ), with the transaction expected to be finalised by August.
ME Bank will retain its name, branding, and people, and emphasised the merger would not affect or change existing customers' accounts or arrangements, or their relationship with the bank.
ME Bank chairman James Evans said the transaction was in the best interest of both customers and shareholders.
"This agreement brings together two culturally aligned organisations to form what will be an enhanced and influential banking alternative for customers," Mr Evans said.
"The increased scale and complementary offerings will benefit customers and employees alike.
"The combined group will be able to offer a wider network of service options, deeper resources, and the added reassurance that comes with a larger banking organisation."
A "tailor-made match"
BOQ Group Managing Director and CEO George Frazis said the transaction represented a tailor-made match between two companies with customer-first cultures.
"Our multi-brand strategy at BOQ means that the ME brand will be maintained, and their people will be able to continue doing what they do best – offering simple and straightforward banking products and terrific service to their customers," he said.
"We are looking forward to the future with ME Bank on board."
The offer from the Brisbane-based bank represents 1.15 times ME's net tangible assets.
Mr Evans said ME Bank was formed with the aim of helping everyday Australians get ahead and was confident in its alignment in values with BOQ.
"ME was the original challenger bank, and an online banking pioneer in Australia. ME's track record of customer growth shows that it has indeed struck a chord with the people we originally set out to help."
Both banks offer similarly competitive savings account rates, with ME Bank offering a rate 0.05% superior to BOQ's 1.05% p.a.
ME Bank made headlines last year when it drastically reduced how much borrowers could withdraw from their redraw accounts, drawing the ire of regulators and costing former CEO Jamie McPhee his job.
In September they offered 25% off Lenders Mortgage Insurance (LMI) for first home-buyers, with the offer expiring at the end of this week.
ME also slashed investor loan interest rates in January by up to 50 basis points.
Meanwhile BOQ reported in January just 3% of its total loan book was now in deferral, a fall of 80% from the $4.5 billion peak recorded in June.
Photo by Michael Marais on Unsplash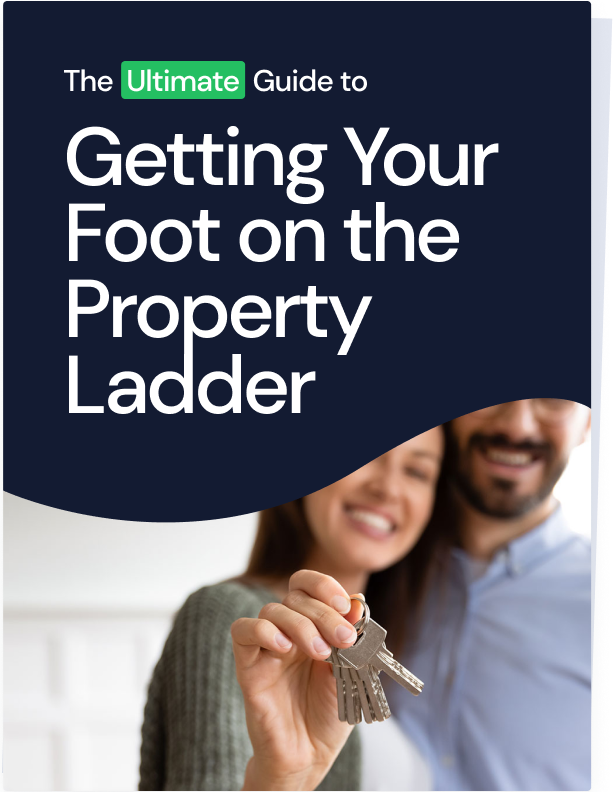 Ready, Set, Buy!

Learn everything you need to know about buying property – from choosing the right property and home loan, to the purchasing process, tips to save money and more!

With bonus Q&A sheet and Crossword!