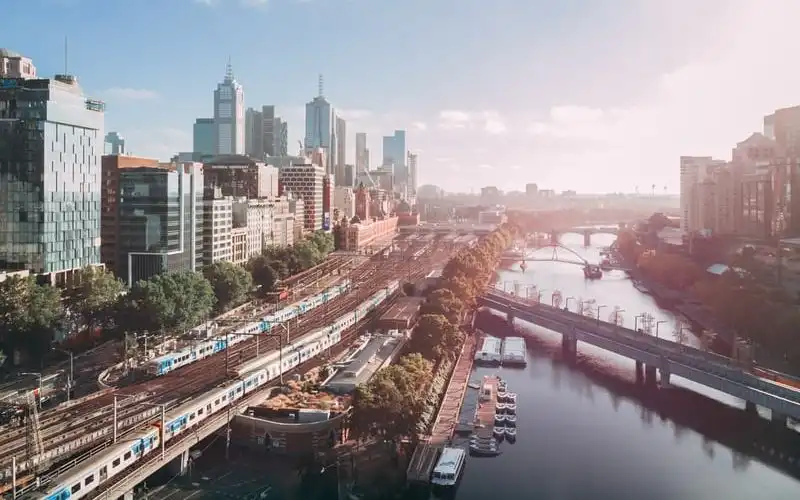 On Thursday, ME Bank cut rates across a few home loans, while boosting its refinance cashback offer to $3,000.
ME Bank announced cuts across its two-year fixed and variable home loan range.
The two-year fixed rate Member Package home loan was cut by 20 basis points to 1.89% p.a. (3.17% p.a. comparison rate*) - a "record low" for the lender.
This particular comparison rate applies to owner occupier borrowers with 80% LVR i.e. a 20% deposit, paying principal & interest.
The same advertised rate applies to other LVRs in the product line, but different comparison rates apply.
A number of other home loans - both fixed and variable - with different LVRs were also cut by between 5 and 31 basis points.
In addition to interest rate cuts, ME has increased its cashback offer to $3,000 for externally-refinanced home loans.
The new lending amount must be minimum of $250,000, and eligibility restrictions apply.
Eligible refinancers must apply by Friday 27 August inclusive, and settle by Friday 29 October.
ME Bank CEO Adam Crane said the lender provides borrowers some of the most competitive rates in the market.
"These rate cuts provide some extra help to those Australians seeking to get into the home loan market," Mr Crane said.
"Cutting our most popular home loan categories will particularly assist borrowers looking to maximise their borrowing in a challenging property market."
In February, ME Bank merged with Bank of Queensland with the deal expected to be finalised this month.
---
Photo by Dmitry Osipenko on Unsplash