CoreLogic's latest Pain and Gain Report found almost nine in ten (87.4%) of property resales in that three month period sold for a price higher than the original purchase price. Comparatively, only 12.6% of all resales in that same period sold at a loss.
It comes off the back of a steady rise in properties sold at a loss between mid-2017 and mid-2019 when house values fell by 8.4% from peak to trough.
CoreLogic head of residential research Eliza Owen said Hobart sellers were the most likely to experience gains, with 98.1% of properties selling for a profit.
"Hobart has experienced particularly large capital gains over the past five years and this has translated into exceptionally strong results for resellers of both houses and apartments during the past quarter," she said.
Other areas that experienced a particularly high number of profitable resales were regional Victoria (96.6%) and regional Tasmania (96.4%).
Most capital cities saw significantly more profit making resales than losses, with the exception of Darwin where it was split almost 50/50.
Comparing investors and owner occupiers
Investors were more likely to sell their properties at a loss than owner occupiers, according to the report.
Over the September 2019 quarter, 11.1% of properties owned by owner occupiers resold at a loss compared to 16.6% of investment properties.
"Clearly, any property owner will aim to make a profit from the sale of their property. In a falling market, owner occupiers may be more prepared to sell at a loss if they are purchasing their next home at an equivalent or greater discount," the report said.
"Conversely, investors, because of taxation rules, would seemingly be more prepared to incur a loss because they (unlike owner occupiers) can offset those losses against future capital gains."
Nationally, 88.9% of owner occupied properties resold for a profit compared to 83.4% of investor owner properties.
Ms Owen said the strong housing markets in Hobart and regional Tasmania has also helped investor owners, who are more likely to sell at a loss than owner occupiers, to buck the trend and enjoy greater gains than in these regions.
"When it comes to generating a profit for the seller, owner occupied properties have outperformed investment properties in all markets except for Hobart and regional Tasmania," she said.
Houses versus apartments
CoreLogic said houses were more likely to sell for a profit than apartments.
During the September 2019 quarter, 90% of houses resold at a profit compared with 80.2% of units. This was evident across both the combined capital city and combined regional markets.
Brisbane units were 6.8 times more likely to sell for a loss than houses, while in Canberra units were 6.7 times more likely to sell for a loss. Melbourne apartments were 4.5 times more likely to resell at a loss than houses.
Ms Owen said there were a number of reasons why apartments have a higher rate of loss making resales.
"In recent years, there has been a relatively high level of newly constructed apartments in state capitals, especially across Brisbane and the ACT. This oversupply, which contributes to lower prices and higher vacancies, has impacted returns for unit resellers," she said.
The report also pointed to recent concerns around construction quality adding uncertainty to the market.
"Additionally, units have a larger proportion of investor owners, which have historically recorded higher proportions of loss making sales," the report said.
---
---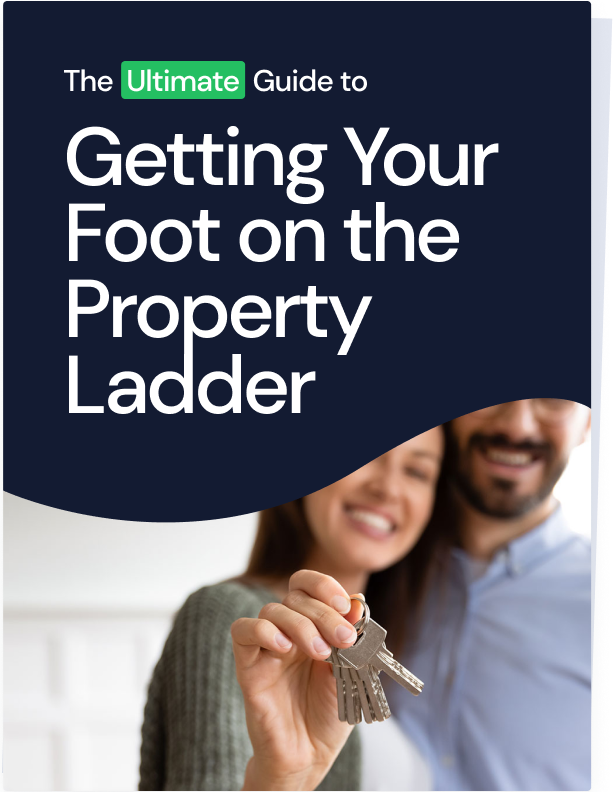 Ready, Set, Buy!

Learn everything you need to know about buying property – from choosing the right property and home loan, to the purchasing process, tips to save money and more!

With bonus Q&A sheet and Crossword!