NAB's 'Choice Package' loan paying principal and interest (P&I), fixed for five years, was cut by 55 basis points down to 2.24% p.a. (3.66% p.a. comparison rate*).
The same loan with a three year fixed term was also cut by 11 basis points down to 1.98% p.a. (3.83% p.a. comparison rate*)
All in all, NAB cut interest rates of more than 30 individual home loans by between 5 and 55 basis points.
NAB's cuts follow on from ANZ's last week, which cut to its 'lowest ever' home loan rates.
Other noteworthy home loans to get a haircut were:
Choice Package Fixed 2 Years P&I: 5 basis point cut to 2.04% p.a. (3.99% p.a. comparison rate*)
Tailored Fixed 2 Years P&I: 5 basis cut to 2.14% p.a. (4.22% p.a. comparison rate*)
Investor home loans also received some attention, including:
Choice Package Inv Fixed 5 Years P&I: 15 basis point cut to 2.94% p.a. (4.28% p.a. comparison rate*)
Inv Tailored Fixed 5 Years P&I: 15 basis point cut to 3.04% p.a. (4.40% p.a. comparison rate*)
The above examples showcase packaged loans received a 10 basis point discount off the regular fixed product interest rate, however the comparison rate, which accounts for package fees and other charges, is much higher.
NAB executive of home ownership Andy Kerr told Savings.com.au said post-Christmas activity is picking up "more quickly than usual".
"Both our three and four-year fixed rates for owner-occupiers paying principal & interest are now below 2%, a level that would have seemed unbelievable just a few years ago," he said.
"For the past few months home lending applications have been at their highest level in several years as buyers flock back into the market after a quiet period through the nationwide lockdowns.
"We expect the current trends to continue in the near-term given the historic low rates and government support programs."
Below you can see how NAB's fixed loans compare to other fixed products for owner occupiers.
Lender

---

Fixed

More details

Free Redraw Facility

Tiimely Home – Live-in Fixed Home Loan (Principal and Interest) 1 Year

Fixed

More details

Westpac – Premier Package Fixed Options Home Loan (Principal and Interest) 1 Year (LVR 70%-80%)

Fixed

More details

ANZ – Fixed Rate Home Loan (Principal and Interest) 1 Year (LVR < 80%)
Important Information and Comparison Rate Warning
More time in the sun for fixed lending
In the past year, lenders have primarily made rate cuts to fixed home loans for a variety of reasons, including cash flow certainty and because the Reserve Bank has issued cheap funding to banks over the course of three years.
The flow of cheap funding through the economy has been described as "oil running through an engine", albeit at a cost of $200 billion.
However the $200 billion 'term funding facility' is not available to non-bank lenders.
As of November, NAB had access to $26 billion in the term funding facility, at a rate of 0.10% or 0.25% fixed for three years.
Commonwealth Bank's half-year results indicate its fixed loan book grew 38% compared to the first half of 2020, however the RBA has said the term funding facility will be reshaped in June.
Throughout the pandemic, the playing field has contracted somewhat, with NAB's projected takeover of neobank 86 400, Bank of Queensland's projected takeover of ME Bank, and neobank Xinja's exit from banking altogether.
ME Bank's press release on being taken over by BOQ said: "We believe this change will mean really positive things in the future".
Photo by Bidgee on Wikimedia Commons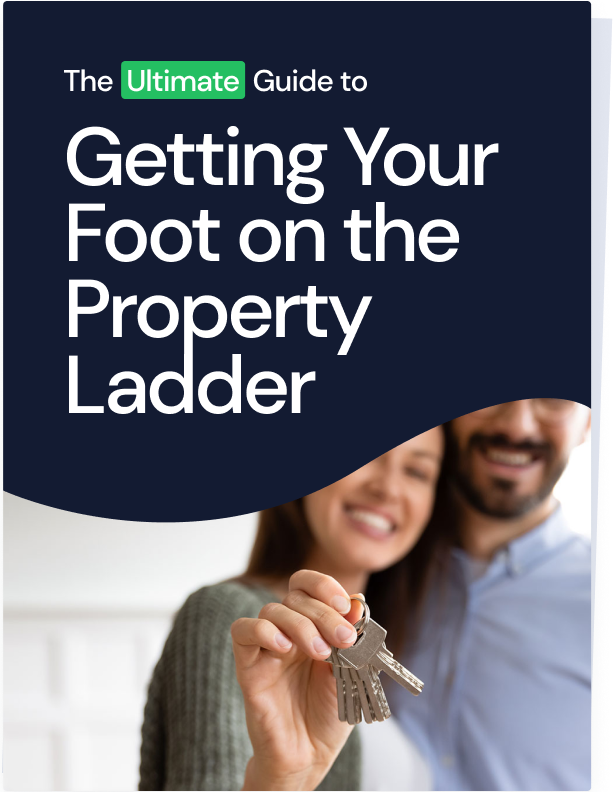 Ready, Set, Buy!

Learn everything you need to know about buying property – from choosing the right property and home loan, to the purchasing process, tips to save money and more!

With bonus Q&A sheet and Crossword!