It's the lowest recorded vacancy rate since May 2011, with 60,457 empty rental properties nationally in June, down from 62,144 in May.
Melbourne's vacancy rate fell from 3.7% to 3.5%, Sydney's from 2.9% to 2.8%, and Brisbane's held steady at 1.3%.
Every other capital saw marginal declines to remain under 1%, while Canberra recorded a 0.1% rise to 0.7%.
Vacancy rates in Sydney's and Melbourne's CBDs fell to 5.6% and 5.8%, respectively, as the rental market continued to improve in the nation's largest cities.
Typically, a vacancy rate from 2-3% is considered a 'healthy' market, while above 4% or below 1% poses risks on either end of the spectrum.
Managing director of SQM Research, Louis Christopher, said rock-bottom vacancy rates were pushing up rents, which could affect inflation as the year progressed.
"Rental vacancy rates have fallen in our largest capital cities," Mr Christopher said.
"Meanwhile there was some further evidence that we have reached the high point in regional occupancy and some relief for local renters may be coming later this year, notwithstanding Sydney's latest lockdown.
"Rents are now accelerating in our larger capital cities which may have ramifications for the CPI [inflation] read in the coming quarters."
Source: SQM Research
SQM Research found in the month to 12 July, capital city average asking rents rose 1.8% for houses to $575 a week and 1.7% for units to $419 a week.
Over the past year, capital city house rents rose 7.7%, but units recorded falls of 0.5%.
Conversely, Canberra house rents were up 16.4%, Perth's were up 13.7%, and Brisbane's were up 10.4%.
SQM's research is in line with Domain, which found the national vacancy rate had fallen to 1.6% in June - the lowest level since Domain started taking records in 2017.
Domain also found the median weekly asking prices for houses had reached record highs in Sydney, Adelaide, Hobart, Canberra, and Brisbane.
Record highs for unit rentals were also seen in Brisbane, Perth, Canberra, Perth, and Adelaide.
With wage growth stagnant, Domain senior research analyst Nicola Powell said tenants were facing incredibly tough conditions.
"This sharp rise in house rents is unsustainable against a backdrop of weak wages growth that is unable to support ongoing increases in rent," Dr Powell said.
"Tenants with leases expiring will need to brace for a jump in rent as landlords capitalise on the tight rental market."
Photo by Isaac Quesada on Unsplash
---
---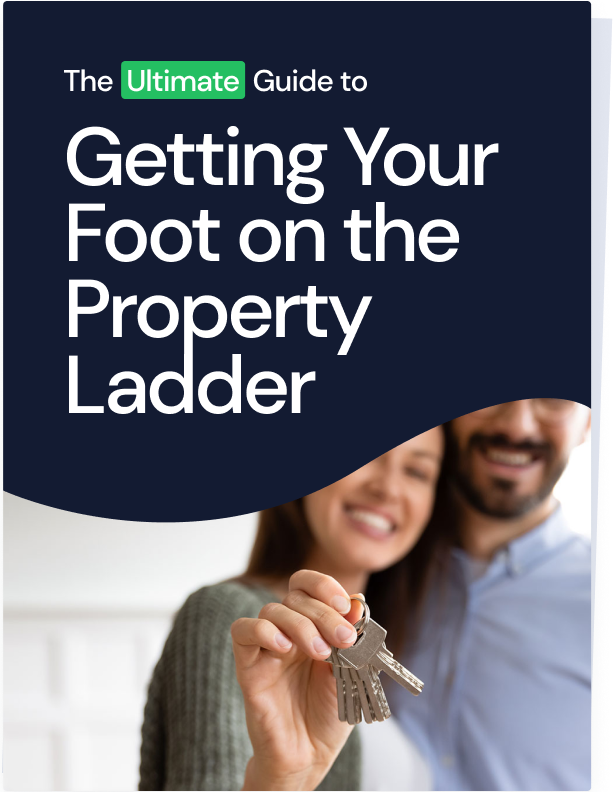 Ready, Set, Buy!

Learn everything you need to know about buying property – from choosing the right property and home loan, to the purchasing process, tips to save money and more!

With bonus Q&A sheet and Crossword!