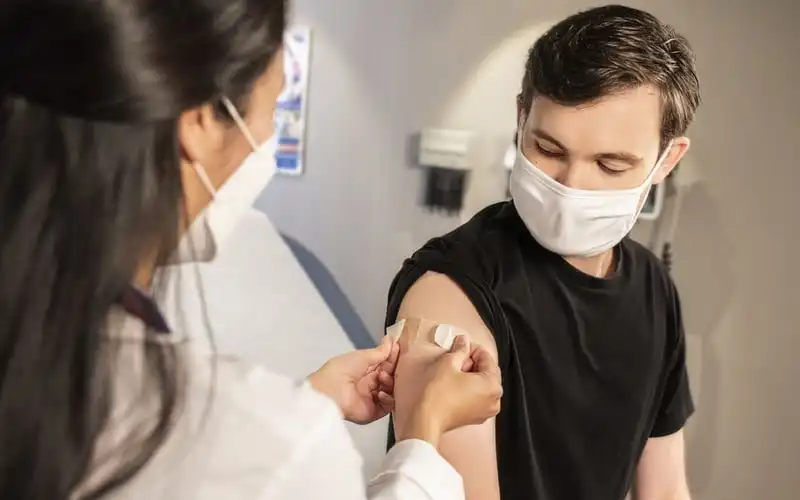 The Westpac-Melbourne Institute consumer confidence index edged higher in November, but is now level with October 2020.
The index rose 0.6% to 105.3 in November 2021 to now sit at a near identical level as October 2020 (105).
A score over 100 generally implies Australian consumers are feeling confident.
Westpac chief economist Bill Evans said much of the latest spate of confidence is hinged on vaccine rollouts.
"This is best demonstrated by the confidence level of the 7.8% of respondents who do not plan to get vaccinated with their confidence level at a disturbing 73.8 compared to confidence amongst the fully vaccinated at 106.5," Mr Evans said.
"The November sentiment print is particularly important given the lead-in to the Christmas shopping season."
The proportion of respondents who are planning on spending less is 26% - the lowest proportion since the measurement began in 2009.
"Overall, the net proportion of 'spend more minus spend less' is the second best since the survey began," Mr Evans said.
"It seems that consumers are determined not to allow their spending to slip back further while at the same time being cautious about over-extending."
Personal finance expectations take a hit following RBA, APRA announcements
The 'finances compared to a year ago' category dropped 4.5%, and the 'finances next 12 months' category fell 0.7%.
Mr Evans said this could be attributed to mixed messaging by the Reserve Bank over the past few months, and APRA's latest serviceability crackdown.
"The decision by the Board to no longer provide explicit guidance that interest rates will likely remain on hold until 2024 may have still unnerved some," he said.
"Overall confidence of respondents with a mortgage fell by 5.2%, with their expectations for finances over the next 12 months plunging by 7.5%."
The 'house price expectations' index also fell 2.3%, but remains elevated at 169.4.
Many people also expect the unemployment rate to fall further over the next 12 months.
The unemployment expectations index fell from 107.1 to 95.3 - a lower score here implies better expectations.
"Employees in the following industries are the most confident about the job situation: real estate; accommodation and food; media and telecommunications; health care; and retail," Mr Evans said.
"This may be an indication of where labour shortages are likely to emerge in coming months."
---
Photo by CDC on Unsplash