THE LATEST: the land tax regime has reportedly been scrapped entirely, not suspended.
---
Speaking to Savings.com.au earlier this morning, the Real Estate Institute of Queensland (REIQ) confirmed the government's decision to shelve the scheme.
REIQ CEO Antonia Mercorella congratulated the government's decision for not proceeding with its controversial new land tax regime.
"The REIQ has led the charge against this land tax since December last year and we worked with various stakeholders to fight the changes," Ms Mercorella said.
"To send shockwaves through the private housing investment market during a rental crisis was unprecedented and illogical.
"Abandoning the contentious land tax regime will bring confidence back to the property investor market in a time of great uncertainty."
The new land tax regime specified state land tax for Queensland investors would now be calculated using the total value of a property owner's Australian land.
On Friday morning at a national cabinet meeting, Queensland Premier Annastacia Palaszczuk deferred the land tax change after the government was unable to rally other states in support.
New South Wales Premier Dominic Perrottet in particular was opposed to the scheme.
"We will reject any request from Queensland Labor to help facilitate this lazy policy," Mr Perrottet said.
"Labor don't support first homebuyers in NSW and now the Queensland Labor government is reaching across the border to tax NSW properties and hard-working residents."
A spokesperson for Treasurer Cameron Dick said: "The Treasurer stands by everything he's said about land tax, but of course he accepts the decision the Premier has made after talking to other leaders."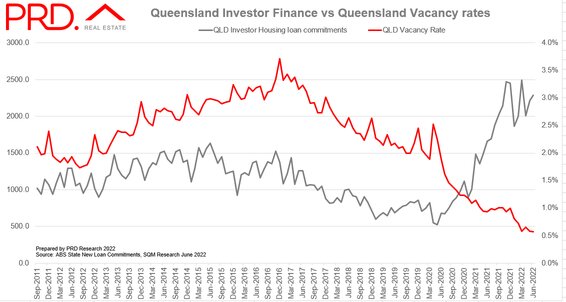 PRD chief economist Dr Diaswati Mardiasmo said the scrapping of the land tax is a huge relief.
"This graph [above] is appropriate to show how QLD investors are on shaky grounds already – so this land tax would further shake confidence and result in added pressure for the rental market," Dr Mardiasmo told Savings.com.au.
"Shelving the land tax is a sensible measure at this point in time, especially with the opposition of other government bodies [revenue offices] in other states.
"It allows for more discussions and wider in-depth consultation with a range of stakeholders.
"If the state government would like to go ahead with the land tax, it is hoped that it will be more sophisticated and show consideration from multiple angles."
Image by Pixabay via Pexels
---
---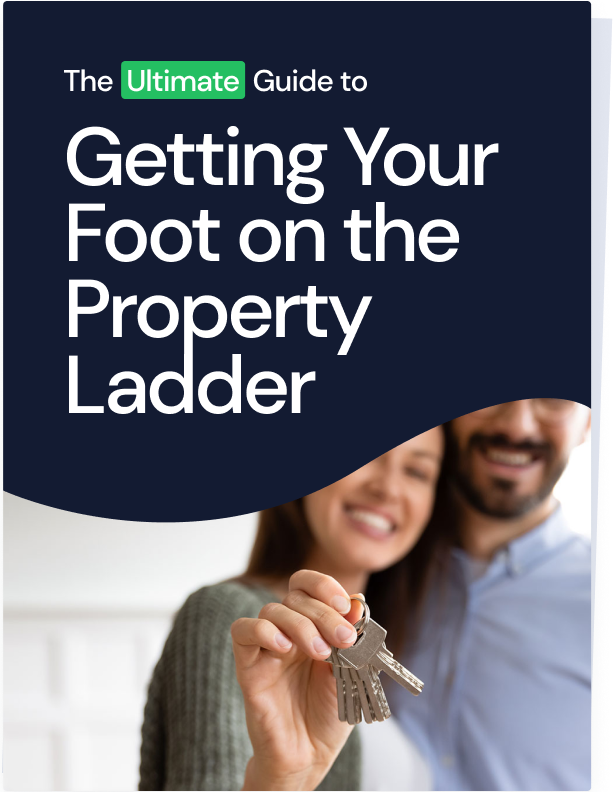 Ready, Set, Buy!

Learn everything you need to know about buying property – from choosing the right property and home loan, to the purchasing process, tips to save money and more!

With bonus Q&A sheet and Crossword!