The latest Residential Land Sales Report by the Housing Industry Association (HIA) and CoreLogic revealed vacant land lot prices increased 0.8% during the September 2018 quarter – an anomaly given the fact sales volumes fell.
The average land lot price across the country reached $279,949, up 0.9% from a year ago, while the number of sales of vacant residential lots fell 25.8% over the year.
Over the September quarter, sales fell 16.2%.
With land prices being the largest cost in the construction of a new home, a rise in prices is likely to result in fewer homes built, which can lead to a supply shortage and hurt housing affordability.
According to the report, the anomalous prices-to-sales behaviour over the quarter likely reflects a lag in the impact of market conditions.
HIA Chief Economist Tim Reardon said this simultaneous fall in demand and rise in prices places additional pressures on the new home market, warning it could further impede building activity.
"After five years of exceptionally strong sales activity, a credit squeeze and a loss of market confidence led to a rapid fall in new home sales and approvals," Mr Reardon said.
"This slowdown is evident in land sales and unfortunately the fall in demand has not yet resulted in a fall in price."
Sales recorded in the September quarter were reported to have included a significant volume of 'off the plan' homes sold earlier in 2018 before the credit squeeze kicked in.
CoreLogic's Research Director Tim Lawless said the reduction in land sales was most evident across Sydney and Melbourne markets, where conditions have weakened since mid-2017.
"Despite the substantial drop in activity, land prices are falling at a much slower rate than housing prices in Sydney, while Melbourne land prices on a rate per square metre basis are substantially higher than a year ago compared with a 9.1% drop in dwelling values over the past year," Mr Lawless said.
"The resilience of land prices relative to the wider market likely reflects the scarcity value of well-located vacant land in these cities."
For feedback or enquiries, email dominic.beattie@savings.com.au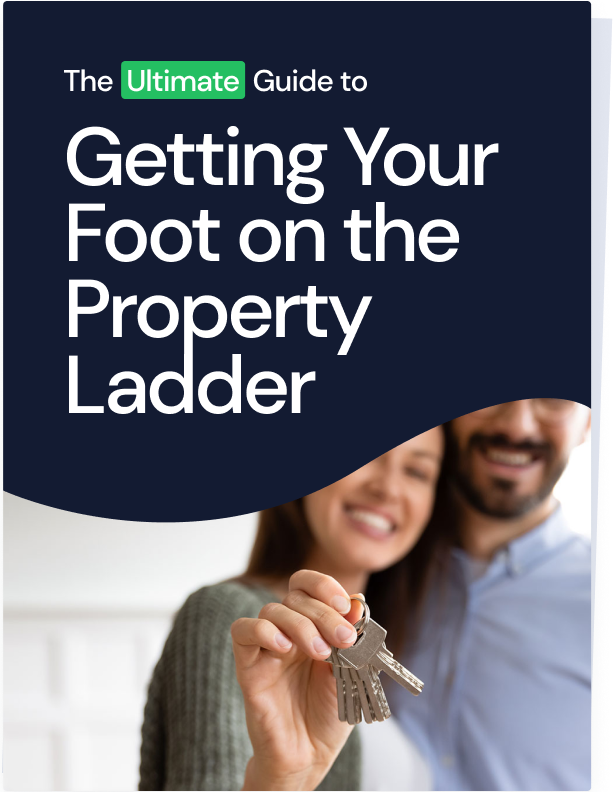 Ready, Set, Buy!

Learn everything you need to know about buying property – from choosing the right property and home loan, to the purchasing process, tips to save money and more!

With bonus Q&A sheet and Crossword!