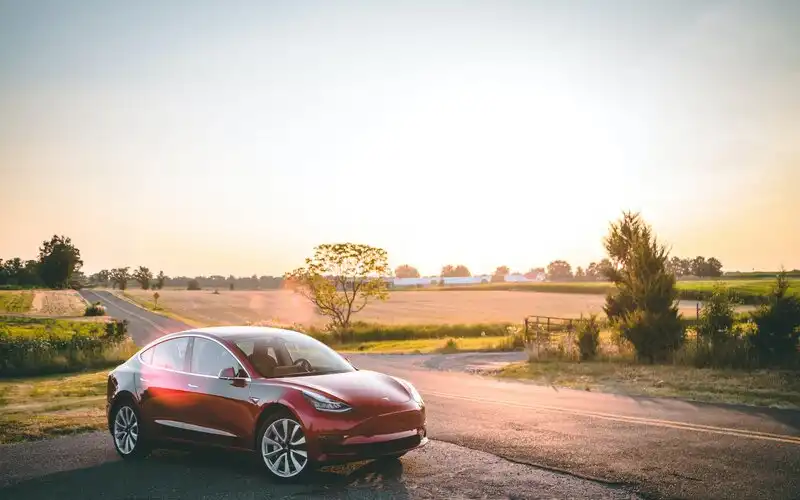 Following in the footsteps of NSW and Victoria, the SA Government has launched a $22.7 million package for electric vehicle uptake.
This comes on top of the $18.3 million Electric Vehicle Action Plan announced as part of the SA Government State Budget 2020-21.
Key features to the $22.7 million package formed as part of the new Motor Vehicles Amendment Bill 2021 include:
$3,000 subsidy available for the first 7,000 battery electric vehicles purchased.

Three-year motor registration fee exemption for new battery electric vehicles purchased up until and including June 30, 2025.
South Australian Treasurer Rob Lucas said the pace of change is overwhelming, dubbing the transition forward as a critical moment for the future of South Australia.
"As the state transitions towards a higher concentration of zero and low emission vehicles, it's vital to ensure all vehicle owners, regardless of what car they drive, contribute to the upkeep of our roads into the future," Mr Lucas said.
"We acknowledged the need for further incentives, which is why we've increased the number of subsidies by 1,000 (up to 7,000) and are giving three years' worth of free motor reg to eligible EV motorists."
Federal Chamber of Automotive Industries Chief Executive, Tony Weber, said the $22.7 million package of support would provide the strategy to grow electric vehicle uptake in South Australia.
"This Bill will set the course for the continued growth of electric vehicles in South Australia through continued infrastructure investment, tax relief and consumer incentives," Mr Weber said.
"The relief from state taxes and charges in addition to the purchasing subsidy provides EV buyers with what is extremely low-cost mobility for the first three years of ownership."
For EV purchases in South Australia, there will be a price cap of $68,750 to provide an incentive to bring lower-priced electric vehicles to the market and avoid subsidising expensive electric vehicles.
The subsidy and registration fee exemption will not be available for plug-in hybrid electric vehicles.
South Australia has also introduced the electric vehicle road user charge, calculated at 2 cents per km for plug-in hybrid vehicles and 2.5 cents per km for any other electric vehicles.
A distance travelled of 15,000km would cost $375 for an electric vehicle.
The road user charge is calculated and billed in arrears as part of the vehicle registration process, meaning those who pay their registration annually will have their first road user payment billed until a year after the commencement date.
---
Advertisement
In the market for a new car? The table below features green car loans with some of the lowest interest rates on the market for low-emissions vehicles.
Base criteria: fixed and secured car loans for 'low emission' cars. Data accurate as at 01 September 2020. Rates based on a loan of $30,000 for a five-year loan term. Products sorted by advertised rate. Repayments are calculated based on advertised rates. Rates correct as of November 27, 2021. View disclaimer.
---
---
Image by Vlad Tchompalov via Unsplash