Global business insights provider RFi Group and non-bank lender Pepper Money surveyed over 1,000 Australian borrowers in January to find out what's weighing on their minds for 2019.
The research found that Australia's falling property prices and tighter lending restrictions are having a major impact on borrower sentiment.
Receiving a low valuation for their property was cited as a priority concern by 40% of consumers, while around one in three said they were worried about being declined for a loan by their bank.
Despite widespread falling property prices, 37% are still worried about the affordability of properties they want.
But getting the right home loan interest rate for their circumstances was identified as the greatest concern for borrowers.
However, with the Reserve Bank of Australia (RBA) recently softening its 'next move up' stance on interest rates and numerous forecasts that rates could be cut later this year, borrowers may be starting to feel a bit more comfortable on rates.
Rising consumer sentiment in February was largely attributed to diminished fears among mortgage holders that the RBA was going to raise rates soon.
"Consumers will be looking to trusted experts more than ever…"
With RFi Group data showing that around 60% of mortgages are sourced through mortgage brokers, Pepper Money's Director for Sales and Distribution Aaron Milburn said brokers should pay close attention to the concerns of borrowers.
"They [brokers] can help reassure them that alternatives are available to help them," Mr Milburn said.
"With a volatile property market and pullback from the big banks in certain parts of the lending market, consumers will be looking to trusted experts more than ever to help them determine the best solution for their individual situation."
Late last month, RFi Group Research Director Kate Wilson said borrowers like and trust their broker more than their lender.
The research firm's data shows 52% of 3rd-party-originated borrowers trust their lender, while a significantly higher proportion, 62%, trust their broker.
Mr Milburn said consumers look to both brokers and lender to help them navigate the lending process' complexities.
"Their minds are on bigger issues, like how to get the best rate possible and whether their property will get a decent valuation," he said.
"There's a wide array of lending solutions available because of alternative, non-bank lenders like Pepper Money.
"Consumers need to know that there are quality alternatives beyond the big banks, who they may find are tightening their lending criteria."
For feedback or enquiries, email dominic.beattie@savings.com.au
---
---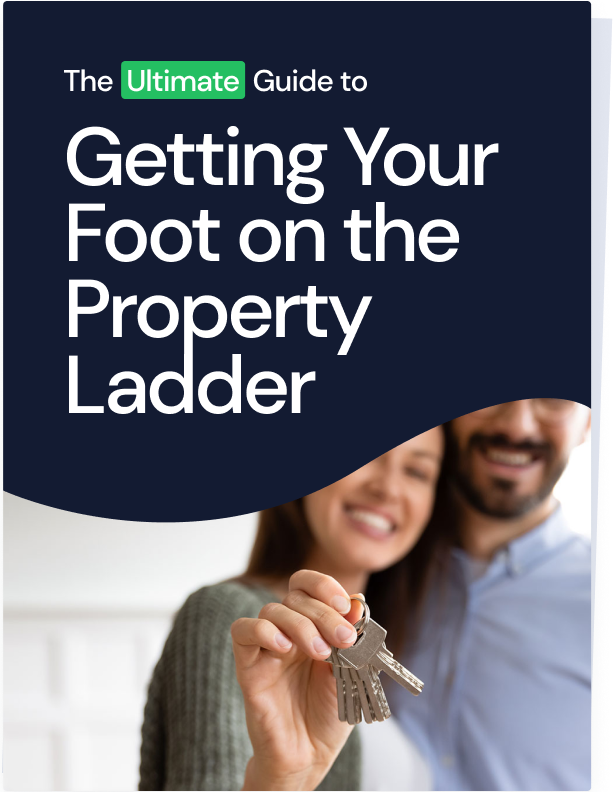 Ready, Set, Buy!

Learn everything you need to know about buying property – from choosing the right property and home loan, to the purchasing process, tips to save money and more!

With bonus Q&A sheet and Crossword!