The NAB subsidiary today unveiled 'Mia' – short for My Interactive Agent – as a virtual human that customers can talk to from late February, in order to "help streamline your experience in the home loan space."
UBank described Mia as "smart, approachable and a little bit cheeky", and represents a first of its kind in the Australian home loan market.
Source: UBank
Mia is the latest innovation from UBank, which in 2017 released Robochat – an artificial intelligence chatbot for home loan applications.
Within 10 months of Robochat's release, UBank reported a 15% increase in completed home loan applications.
But while Robochat operates merely as a chatbot, Mia gives customers the chance to speak directly to a 'virtual human' in relatively natural language, as can be seen in the video above.
"By bringing Mia to life, we're giving customers a whole new way to interact with their online home loan application and completely challenging the perception of a digital bank, " UBank CEO Lee Hatton said.
Ms Hatton also told the Australian Financial Review that while Mia cannot approve home loans, it will be a great way for Australians to get immediate answers to their questions no matter the time.
"With Open Banking just around the corner, we are getting closer and closer to this idea of a four-click home loan.," she said to the Australian Financial Review.
"When you apply AI to any data set, the use cases are almost limitless, but it's about finding the right use cases and the right moments to apply it so you can liberate customers from their finances."
Mia will be available to UBank customers 24 hours a day. It's not yet clear whether parent company NAB will roll out this technology.
UBank partners with FaceMe to create Mia
UBank teamed up with AI software developer and New Zealand-based startup FaceMe to create Mia.
According to Danny Tomseet, FaceMe CEO, Mia "offers an emotionally connected experience for customers making an exciting and important life decision."
"Our vision is to enable leading companies like UBank to create more meaningful and valuable experiences for their customers," Mr Tomsett said.
"Mia offers an emotionally connected experience for servicing customers making an exciting and important life decision. We are very excited about the opportunity to work with UBank and further validate the evolution of digital customer experience."
Great working with @UBank on this world first! https://t.co/RrL83BfjVO

— UneeQ (@UneeQAI) February 11, 2019
A threat to mortgage brokers?
While they can be helpful tools, it is doubtful whether digital technology such as virtual home loan assistants or chatbots could match the high levels of customer satisfaction that many borrowers have with mortgage brokers.
Corelogic global head of technology Greg Dickason told news.com.au mortgage brokers provide "a vital service at the moment" and is sceptical that an automated advice platform could replace them.
"Digital assistance can help, but I don't think the digital assistance will be ready to replace the full service that the mortgage broker provides," Mr Dickason said.
But following the Hayne Royal Commission's recommended changes to how mortgage brokers are paid, Mr Dickason said a digital approach was inevitable.
"Something's got to step into the bridge if mortgage brokers disappear, and it's only going to be intelligent digital approaches that can possibly help," he said.
"You're definitely going to see a process where it's digital for everybody except for the people who are prepared to and can afford to pay a financial planner and a mortgage broker.
"It's going to absolutely accelerate the digitalisation of how we find things, and banks are going to double down their investments, especially the smaller banks which don't have a branch footprint."
For feedback or queries, email will.jolly@savings.com.au
---
---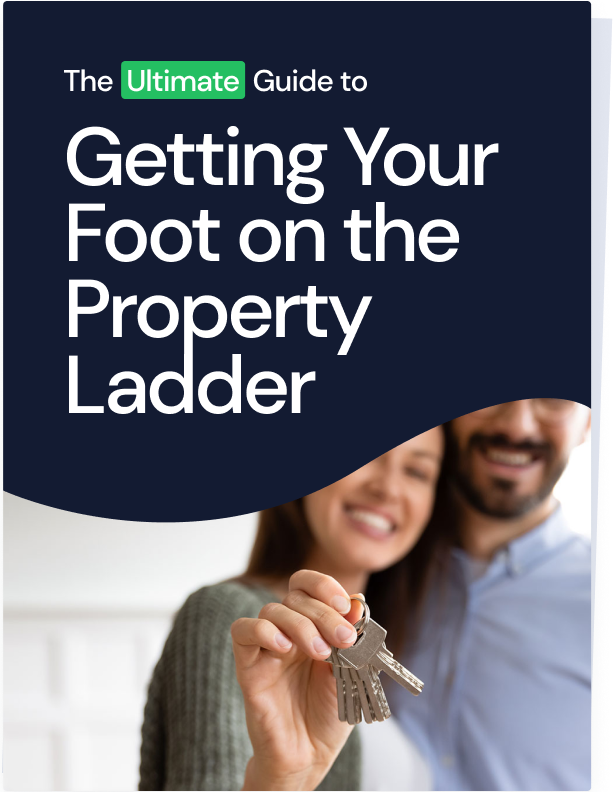 Ready, Set, Buy!

Learn everything you need to know about buying property – from choosing the right property and home loan, to the purchasing process, tips to save money and more!

With bonus Q&A sheet and Crossword!