With labour statistics in December headlined by the lowest levels of unemployment and underemployment since 2008, employment figures continue to trend upwards albeit slightly, by 13,000 people according to seasonally adjusted figures released by the ABS.
Unemployment increased by 6,000 people, remaining constant at 4.2% for the month of January.
Underemployment also recorded similar results to December 2021, rising 0.1 percentage points to 6.7% for the month of January.
Asia-Pacific economist at global job site Indeed Callam Pickering said the January jobs data is an important piece of information for policymakers.
"Forward-looking measures, such as job vacancies and job advertisements, suggest that the labour market is only going to tighten further," Mr Pickering said.
"For the Reserve Bank, a labour market of this nature would normally be a sign that interest rates should rise.
"Tightening is certainly possible this year, with August the most likely starting point, but the Reserve Bank would like to see stronger wage growth before they pull the trigger."
CommBank Head of Australian Economics Gareth Aird said a tight labour market is a necessary condition for higher wages growth in a largely deregulated labour market - as is the case in Australia.
"The current tightness in the labour market coupled with strong forward looking indicators of labour demand point to an acceleration in wages growth that would be stronger than the RBA's expectations," Mr Aird said.
"We expect wage price index results in the first quarter [of 2022] to indicate wages growth is running at a six month annualised pace of over 3%.
"Such an outcome will mean the RBA can conclude that inflation is 'sustainably within the target range' at the June Board meeting and therefore commence normalising the cash rate."
Holiday season, Omicron sees hours worked fall 8.8%
Hours worked tumbled 8.8% in January, with a total decrease of 159.4 million hours.
Compared to January 2021, hours worked fell 4.9%.
ABS Head of Labour Statistics Bjorn Jarvis said the large fall in hours worked in January 2022 is reflected more people than usual taking annual leave and sick leave in the first two weeks of January.
"This was a period with high numbers of COVID cases associated with the Omicron variant, and considerable disruption across the labour market," Mr Jarvis said.
Across the nation the number of people who worked reduced hours due to illness was nearly three times the pre-pandemic average for January - in states and territories outside of NSW and VIC, it was twice as many people.
Further the ABS noted the number of people working no hours at all in a week due to illness was more than four times the pre-pandemic average.
"January is the middle of summer and usually only around 90,000 to 100,000 people in Australia are away from work sick for an entire week, instead it was around 450,000 people or 3.4% of all employed people," Mr Jarvis said.
"The January 2022 figures are also much higher than in the winter months in Australia, when sick leave has usually peaked in August at around 140,000 to 170,000 people."
Image by Jarmoluk via Pixabay.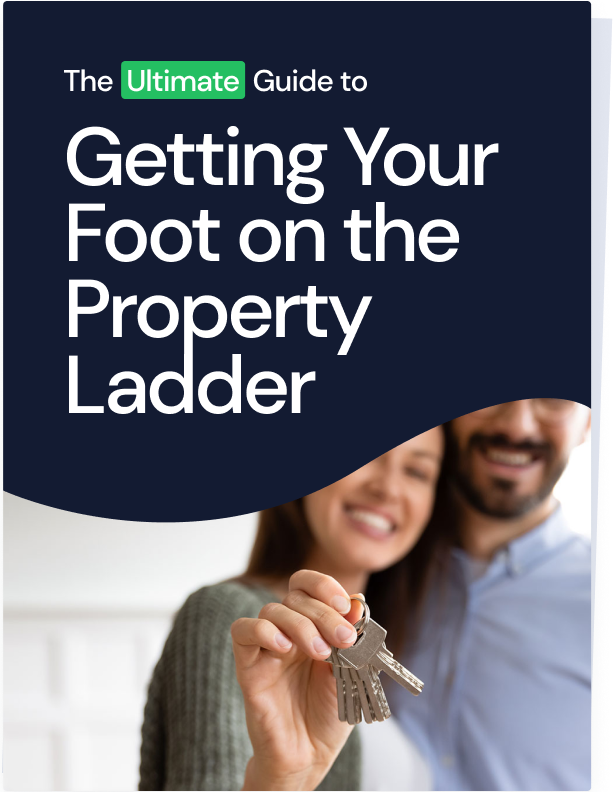 Ready, Set, Buy!

Learn everything you need to know about buying property – from choosing the right property and home loan, to the purchasing process, tips to save money and more!

With bonus Q&A sheet and Crossword!