A report released today by the Australian Housing and Urban Research Institute (AHURI) shows that of the 18-24-year-olds surveyed, 32% thought they would own a home in less than five years, while 36% thought homeownership would be possible in five to 10 years.
This is despite very few young Australians actively planning on purchasing a home.
"While early adults had a clearer sense of what they wanted from their housing in the longer term, just under half (47%) did not have clear plans in place to achieve this," the report said.
"Couples living independently were most likely to have put plans in place toward longer-term housing aspirations (55%), but a large proportion were still choosing or being forced to 'go with the flow'."
The most common reason given for not actively planning for homeownership, chosen by 50% of respondents, was 'I/we just haven't thought about it yet'. Just under a fifth (18%) indicated a loss of hope that they would ever meet their aspirations so felt there was no point in attempting to plan, while another 18% believed they lacked the knowledge to plan for it.
"For most, longer-term housing aspirations, including homeownership, are not at the forefront of their planning because the uncertainty of their circumstances across these life domains makes it difficult to plan ahead," the report said.
"Planning towards longer-term housing aspirations can be more difficult for emerging adults in independent rental or shared housing arrangements, due to housing instability and affordability constraints. The inability to plan adequately for the future can lead to more chaotic and precarious pathways characterised by a high risk of housing transience and homelessness with limited prospect of the accumulation of savings or wealth."
Deposit gap a major barrier to homeownership
One of the report's authors, Dr Sharon Parkinson, said as young Australians move into the next age bracket of 25 to 34 years, their blind optimism for homeownership is brought back to reality.
"In early adulthood, we found more evidence of active planning, but then we found more evidence of the aspiration gap closing. There's more of a divide in what people think is realistic," Dr Parkinson said.
The main barriers the 25 to 34-year-old age group identified to purchasing a home included the deposit gap (the amount required and time taken to save for a home loan deposit) (53%), followed by insufficient income (44%), and a lack of permanent employment (34%).
The report found that young adults identified the deposit gap as among the most significant obstacles to entering into homeownership, particularly in Sydney and Melbourne.
"The Liberal Government's announcement to introduce the First Home Loan Deposit Scheme during the election provides some recognition of the difficulties first time buyers face in overcoming the deposit gap to enter the market," the report said.
Under the proposed scheme, the government has pledged to guarantee up to 15% of the deposit for eligible first-time buyers, meaning more first-time buyers could be approved for a home loan with only a 5% deposit without having to pay for lenders mortgage insurance (LMI).
"However, capping the guarantee to only 10,000 borrowers is likely to have limited impact on closing the aspirations gap for a large cohort of young people. Moreover, it is unlikely to assist low to moderate-income earners who are unable to assume a large amount of debt and additional payments over the life of the loan," the report said.
---
---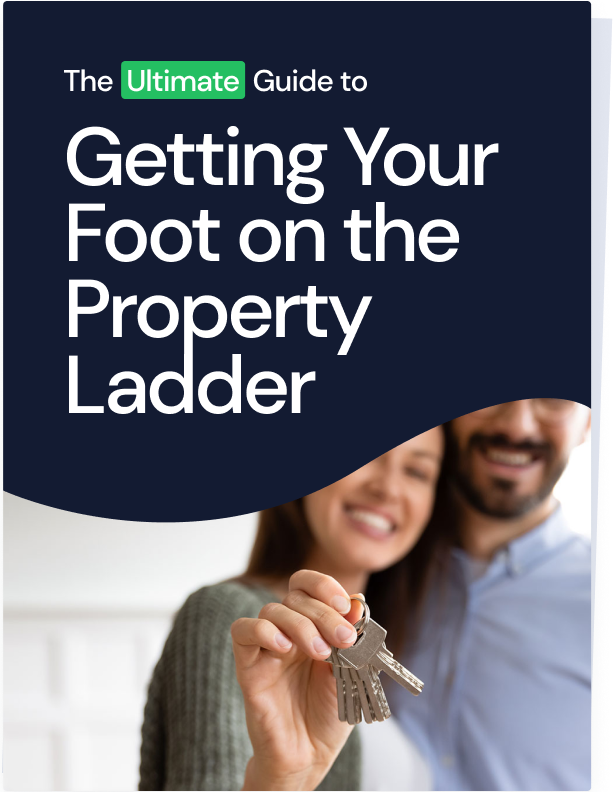 Ready, Set, Buy!

Learn everything you need to know about buying property – from choosing the right property and home loan, to the purchasing process, tips to save money and more!

With bonus Q&A sheet and Crossword!