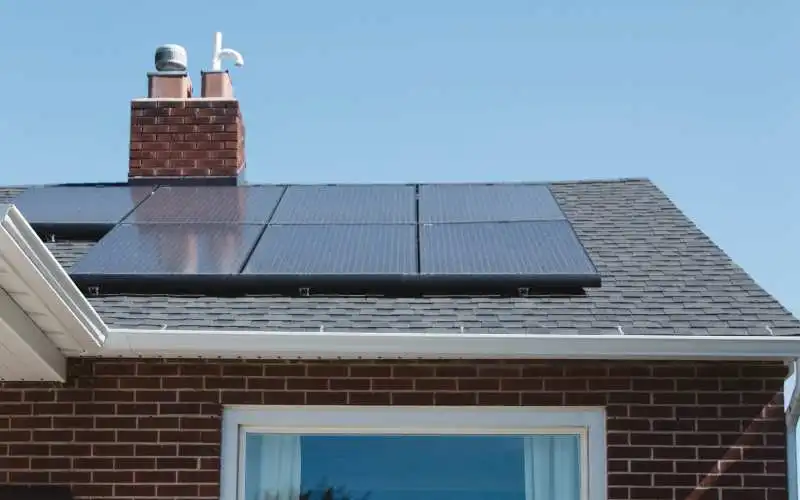 'Interest-free' solar loans from solar retailers offering buy now, pay later finance are leaving many out of pocket, according to one industry figurehead.
For one in two (49%) of Australians, installing solar on their home or business is just too expensive, making 'interest-free' solar loans an attractive choice.
But solar expert and CEO of bidmysolar Bernie Kelly warns interest-free solar loans from solar retailers offering buy now, pay later (BNPL) finance often come with penalties and high premiums that add to the cost of the loan.
"For savvy Australians trying to save money on their power bill, misleading pricing models from solar or finance companies that are claiming to be interest free are resulting in consumers often paying a significant amount more than a principal and interest loan," Mr Kelly said.
"This also applies for buy now, pay later schemes, where there are hidden costs that aren't fully explained, even after the contract is signed."
Mr Kelly said solar salespeople using high pressure sales tactics are a huge part of the problem when it comes to misleading enticements.
"When a salesperson says your savings with interest free finances will pay the system off, you really need to understand the type of finance being offered; there is never a free lunch - never," he said.
"Companies offering interest-free finance receive a fee from the solar company, which is added to the cost of goods, meaning a higher retail price for the solar system.
"Solar companies that offer loans are agents of finance companies, so they will be acting in the interest of profit."
But a Brighte spokesperson told Savings.com.au that they have an agreement with their solar retailers that they will "not pass on any commercially agreed fees to their customers, nor will they quote or charge a different (increased) amount where a customer wishes to use 0% interest finance as opposed to cash or another payment method".
Last year, the Consumer Action Law Centre (CALC) raised concerns that solar panel retailers were signing customers up to BNPL finance as an 'interest-free' way to finance their solar installations, leaving many out of pocket and overcharged.
The two main BNPL providers for solar in Australia, Brighte and FlexiGroup (rebranded to Humm), allow consumers to purchase their solar products upfront and pay them off in instalments.
Related: Personal lender Plenti to offer interest-free loans for solar panels
The Australian Competition Tribunal authorised an industry-led code of conduct - the New Energy Tech Consumer Code - which sets practice standards for the sale of New Energy Technology (NET) products.
But the Tribunal rejected the Australian Competition and Consumer Commission's (ACCC) call for solar retailers to reject financing from BNPL providers that didn't conduct responsible lending checks under the National Consumer Credit Protection Act.
The New Energy Tech Consumer Code will require disclosure of fees and charges, including for BNPL providers, but Mr Kelly says more needs to be done.
"Solar salespeople are not correctly trained and licensed to provide advice on what is a particularly complex financial product, and this is something the regulator should be reviewing," he said.
"Even though the ACCC has made non-disclosure of penalties illegal, it is still happening which is why Australians need to be aware and make informed decisions when it comes to looking at financing solar."
Other ways of financing solar include taking out a green personal loan which are available as secured or unsecured loans, and offer flexible borrowing limits and varying loan terms from one to ten years.
---
Photo by Vivint Solar on Unsplash