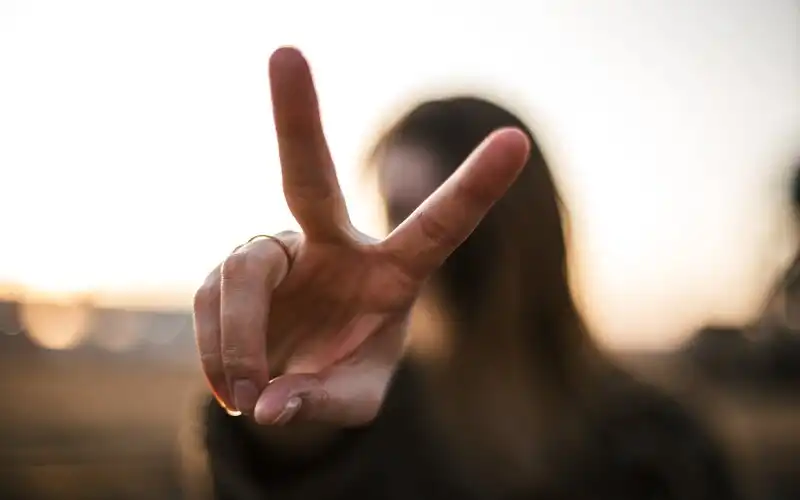 Up Bank has announced the roll out of its '2Up' joint accounts, labelling the launch "joint accounts reimagined".
Up Bank customers will need to upgrade to v2.0 of the Up app and can then register for early access to 2Up, with the rollout expected to occur over the coming weeks.
Up Bank said the reason for the staggered load out was to ensure there were no teething issues, with no word as to when a full rollout is expected.
2Up joint accounts will be spending accounts, meaning the money in them won't earn interest.
However, purchases made on 2Up contribute to the five transactions needed to earn interest on the Up Savers account.
So, if one 2Up account holder made three transactions and the other made two, each would qualify for interest to be paid in their private Up Savers account.
The interest rate at the time of writing for the Up Bank Up Savers account is 0.70% p.a. and is paid on balances up to $1 million.
See also: Savings accounts with the highest bonus interest rates
---
Need somewhere to store cash and earn interest? The table below features savings accounts with some of the highest interest rates on the market.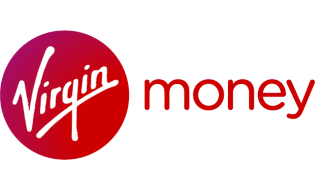 Advertisement
Boost Saver - Savings Account
Highest
variable rate
1.50%†
Base
variable rate p.a.
0.10%
BOOST YOUR SAVINGS with up to 1.5% for the first 3 months
Product Features
Red Hot Intro Rate of up to 1.5% for the first 3 months
Enjoy up to 1.2% thereafter
Bundled with the Virgin Money Go transaction account
2Up accounts will have access to features like direct debits, BPay, scheduled and repeating payments, Apple Pay, and Google Pay.
Digital cards will be available for 2Up users immediately and physical cards are set to be available from late 2021 to early 2022.
Each user will be able to see every purchase made on the Spending account and how much it was, but won't be able to see the details of the other person's private Up Savers account.
At launch, 2Up will only be available to two account holders but Up said they had shared accounts (for more than two people) planned for the future.
As with most joint accounts, permission is not needed to make transactions using 2Up, so Up Bank urged users to only open an account with someone they know well and trust.
Up Bank marketed the launch of their joint accounts under the guise of 2-player banking, inviting users to "join forces to battle bills, share expenses and track spending".
More to come...
Take on a new adventure with your Player 2
💥 Welcome to 2Up 💥

2Up is new way to fight finances together in co-op mode.
📱 Update your app to v2.0
😎 Invite your Player 2
⏱ Register now for 2Up Early Access.

Learn more about 2Up now 👉 https://t.co/WRre0SKY1w pic.twitter.com/H8vM7WGuT7

— Up (@up_banking) May 17, 2021
---
Photo by Priscilla du Preez on Unsplash