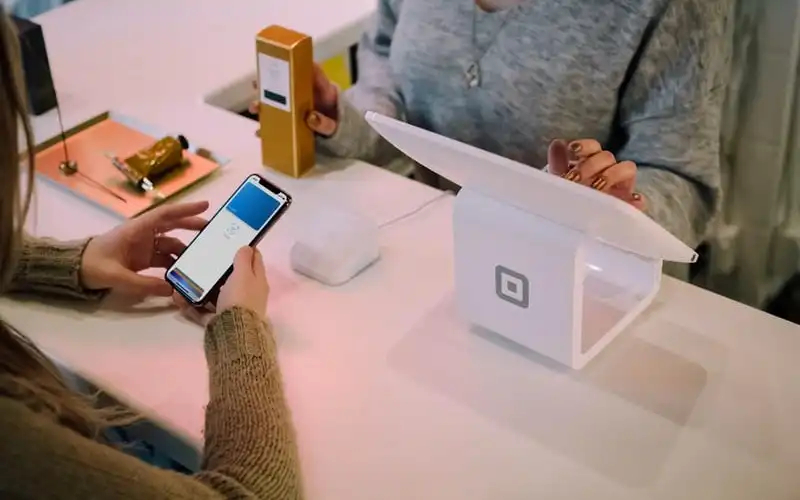 Photo by Christiann Koepke on Unsplash
Nearly two thirds of Australians use card payments for everything where possible, new research reveals.
A bi-weekly 'COVID-19 Barometer' survey by Toluna reveals 62% of Australians are now using card payments for everything where possible.
In a survey of 1,091 respondents, 60% also said they are 'very comfortable' with managing their financial services online, while 38% also said they are happy to get advice from financial institutions either online or via video.
Toluna's Australia and New Zealand business director Stephen Walker said there will be a more pronounced shift to card/cashless payments in the future.
"With many consumers preferring the convenience of digital payments, both retailers and financial institutions must closely monitor evolving consumer perceptions and habits and adjust their services accordingly to ensure shoppers have access to a number of payment options at their fingertips," he said.
Need somewhere to store cash and earn interest? The table below features introductory savings accounts with some of the highest interest rates on the market.
These findings also coincide with a survey of 1,957 respondents released by JD Power, which found 27% of Australians will use branches less often even if in-person interactions are safe.
This figure is up from 20% two months ago.
Nearly a third (31%) say they avoid cash due to fear it may spread COVID-19, even though the World Health Organisation has said cash poses no greater risk than other surfaces.
A quarter of respondents are also using ATMs less often, while a quarter are also using mobile payments such as Apple Pay and Samsung Pay 'more often'.
First-time mobile banking use has also risen, according to JD Power's heading banking and payments intelligence Bronwyn Gill.
"Australians are increasingly receptive to mobile and online banking compared with at the start of the pandemic," she said.
"As social distancing continues, there has been an increase in first time mobile and online users, and greater frequency of use."
JD Power's survey was conducted from 24 June to 13 July.
Both of these surveys' findings are corroborated by Reserve Bank data that reveals Australians are ditching cash, with ATM withdrawals down by more than half compared to a year ago.
---
Latest Articles