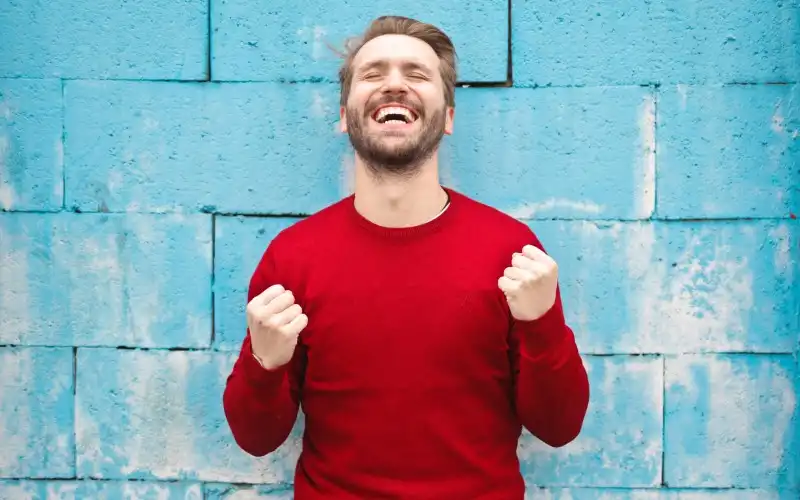 Photo by bruce mars on Unsplash
AMP has just released a new introductory savings account interest rate that places it among the highest in the market.
The AMP Saver Account has increased its maximum interest rate to 2.65% p.a. today, a 54 basis point increase from yesterday.
Currently, this interest rate is comprised of:
An introductory interest rate of 1.60% p.a.
A base interest rate of 1.05% p.a.
An introductory term of six months
Previously, it had a maximum interest rate of 2.11% p.a, with:
An introductory rate of 1.06% p.a.
A base rate of 1.05% p.a.
An introductory term of four months
The table below shows how this savings account rate compares to other savings accounts with introductory interest rates.
AMP could not confirm with Savings.com.au whether this change has anything to do with coronavirus, but this wouldn't be out of the question.
On Wednesday AMP announced a COVID-19 support package for customers, which included an increase to various term deposit products.
"We're facing unprecedented times and we recognise the important role we have to play in supporting our clients through these challenging circumstances," AMP Bank Managing Director Rod Finch said.
A number of different banks have also substantially increased term deposit and savings account rates as well in the wake of coronavirus' effect on people's financial stability, and this new 2.65% p.a. account could make a big difference for people's savings at the moment.
As the table above shows, it's one of the highest savings account rates available.
What is an introductory interest rate?
If you look at Savings.com.au's monthly list of highest savings account rates (or in the table below), you'll see rates that are a fair bit lower than the one described in this article.
You'll also see under these tables it says "introductory bonus interest rate products not included".
That's because an introductory savings account only has a temporarily-high interest rate, so it's not fair to compare these accounts with non-introductory savings accounts.
Once the introductory period ends (in AMP's case, six months) then the maximum rate you can earn reverts to the much lower base rate.
Many of the highest-interest non-introductory savings accounts have a bonus rate you can earn if you meet certain conditions, such as depositing at least $1,000 a month or making at least five transactions each month.
However, some have very few conditions, like Xinja's Stash account, which only requires customers to have less than $245,000 deposited in order to earn its highest interest rate.
Non-introductory savings accounts tend to have slightly lower overall interest rates than introductory ones, but could allow you to earn more interest long-term instead of just the short-term.
But with some of the highest savings account interest rates barely scraping past the annual rate of inflation, a six-month introductory savings account rate of 2.65% p.a. may seem quite attractive.
---
Latest Articles