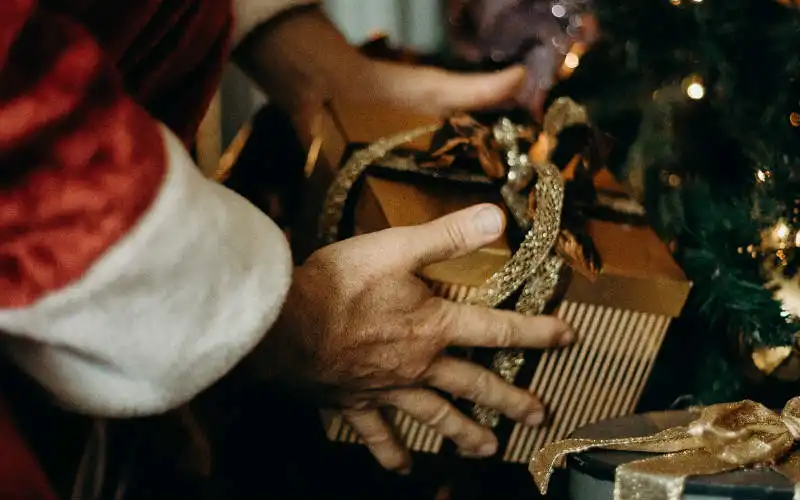 About 22,000 Australians withdrew an average of $7,000 each in the week before Christmas under the early release of super scheme.
Cash-strapped Aussies made a last minute bid to get their hands on their superannuation funds in time for Christmas and before the scheme closed on December 31.
In the week to December 20, 22,000 applications were made, 15,000 of which were initial and 7,000 were repeat applications according to the Australian Prudential Regulation Authority.
Payments averaged $7,643 per person, coming in at a grand total of $159 million worth of payments made during the week.
Need somewhere to store cash and earn interest? The table below features savings accounts with some of the highest interest rates on the market.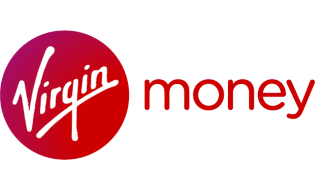 Advertisement
Boost Saver - Savings Account
Highest
variable rate
1.50%†
Base
variable rate p.a.
0.10%
BOOST YOUR SAVINGS with up to 1.5% for the first 3 months
Product Features
Red Hot Intro Rate of up to 1.5% for the first 3 months
Enjoy up to 1.2% thereafter
Bundled with the Virgin Money Go transaction account
In March last year, the Morrison government announced it would allow those financially impacted by COVID to access some of their superannuation balance early. Under the scheme, which was implemented in April, eligible Australians could withdraw up to $10,000 of their superannuation in the financial year 2019-20 and a further $10,000 in 2020-21.
Since the introduction of the scheme, 3.4 million Australians have accessed their superannuation early with a total of $35.9 billion withdrawn.
See also: How to catch up if you've withdrawn your super early
The scheme, which has come under intense scrutiny since it was launched, closed on December 31 2020 and payments for applications submitted by the cutoff date will be made throughout January, according to the Australian Taxation Office (ATO).
However, the ATO noted that while applications for the scheme have now closed, some Australians may still be eligible to withdraw their super under compassionate grounds.
"Compassionate grounds include needing money to pay for medical treatment and medical transport for you or your dependant, palliative care for you or your dependant, making a payment on a home loan or council rates so you don't lose your home, accommodating a disability for you or your dependant or expenses associated with the death, funeral or burial of your dependant," the ATO said.
---