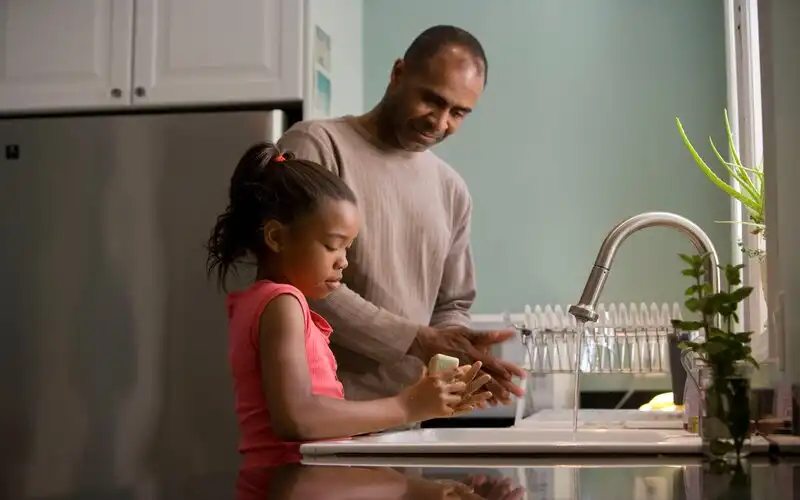 Average household wealth increased 1.4% in the June quarter to $433,833 per person.
The figures from the Australian Bureau of Statistics (ABS) revealed a partial recovery from the 3.0% fall seen in the March quarter.
Strong sharemarket performance was the main driver of the increase, with superannuation balances (5.4%) and directly held shares (3.0%) posting strong growth.
Household deposits increased by $33.4 billion to be up 2.4%, as government income support packages like JobKeeper and early access to superannuation boosted many people's incomes.
Need somewhere to store cash and earn interest? The table below features savings accounts with some of the highest non-introductory and introductory interest rates on the market.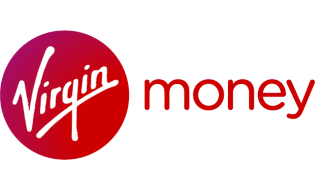 Advertisement
Boost Saver - Savings Account
Highest
variable rate
1.50%†
Base
variable rate p.a.
0.10%
BOOST YOUR SAVINGS with up to 1.5% for the first 3 months
Product Features
Red Hot Intro Rate of up to 1.5% for the first 3 months
Enjoy up to 1.2% thereafter
Bundled with the Virgin Money Go transaction account
Population growth helped total household wealth increase 1.5%, partially reversing the 2.5% fall felt in the March quarter.
Head of Finance and Wealth at the ABS, Amanda Seneviratne, said the figures demonstrated the bounceback in the economy as the nation grappled with the coronavirus.
"The June quarter 2020 financial accounts reflect the recovery of the Australian and international financial markets as the economic impacts of COVID-19 became more evident, and government and RBA policies took effect," Ms Seneviratne said.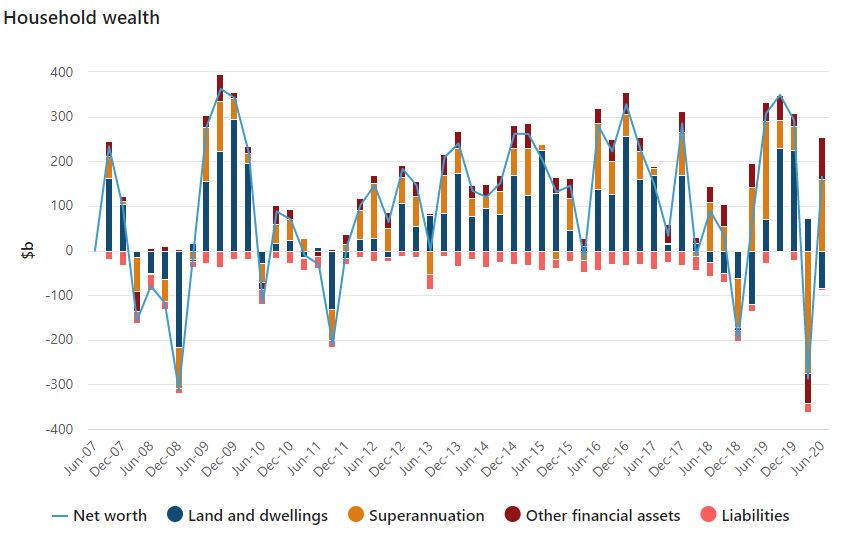 Source: ABS
Many households used the pandemic as a way to get on top of their finances, with a $5.4 billion reduction of short term debt.
This reduction was driven by a continued trend of households using alternative methods of credit to credit cards, as well as paying down personal loans.
The largest offsets to household wealth were seen in house prices falling due to economic uncertainity and social distance measures, as well as a rise in housing loans.
There was an almost $84 billion fall in land and dwellings wealth and a rise of over $14 billion in housing loans.
The increase in loan amounts was driven by households taking advantage of record low interest rates to refinance mortgages to larger amounts, as well as interest accruing on deferred loan repayments.
More to come..
---
Latest Articles