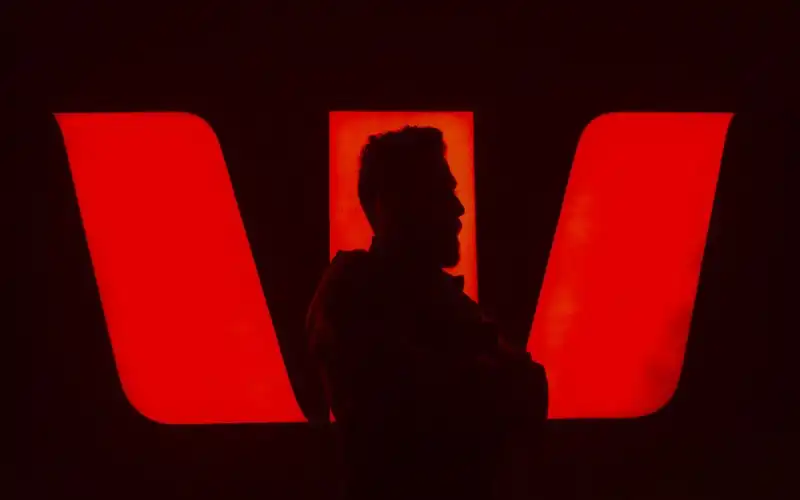 Photo by Rishab Lamichhane on Unsplash
Bank's fee revenue from households fell by 7% last year, largely driven by lower fees on deposit accounts.
The latest Reserve Bank (RBA) Bulletin for June 2020 shows that banks' overall income from fees declined in 2019, driven by lower fees on savings accounts.
Fees charged to households only accounted for around a third of revenue the banks pulled in from fees.
The 7% drop in fee revenue was largely driven by decreases in fee income from household deposits, which fell by a whopping 18.4%.
Need somewhere to store cash and earn interest? The table below features introductory savings accounts with some of the highest interest rates on the market.
The RBA said this reflected broad-based declines in account-servicing fees and transaction fees.
"Some banks noted lower transaction fees due to a reduction in ATM fees and the removal of transaction fees related to specific products," the RBA said.
"This follows a sharp decline in fee income from deposit accounts in 2018 due to a number of banks abolishing the ATM withdrawal fees charged to cardholders from other financial institutions from late 2017.
"The reduction in fee income from transaction fees on deposits is also consistent with the decline in ATM use in recent years as consumers have increasingly switched from cash to electronic payment methods."
Meanwhile, fees on credit cards continued to make up a large chunk of the banks' fee revenue (43%), but the RBA said this had declined in contrast to previous years "where it had typically contributed to growth in banks' fee income from households".
"Some banks cited a reduction in late fees due to the use of SMS alerts to remind customers of payment due dates," the RBA said.
Home loan fees accounted for 28% of bank revenue, a decrease of 7.5%, "reflecting a decrease in account-servicing fees and lower volumes of new and refinanced housing loans".
Income from fees on personal loans also declined by just over 8%.
"This was largely driven by a reduction in account-servicing fees, although banks also noted that volumes of new personal loans declined over the year," the RBA said.
"More recently, many banks have removed some fees, such as those for repayment holidays, in response to COVID-19."
---
Latest Articles