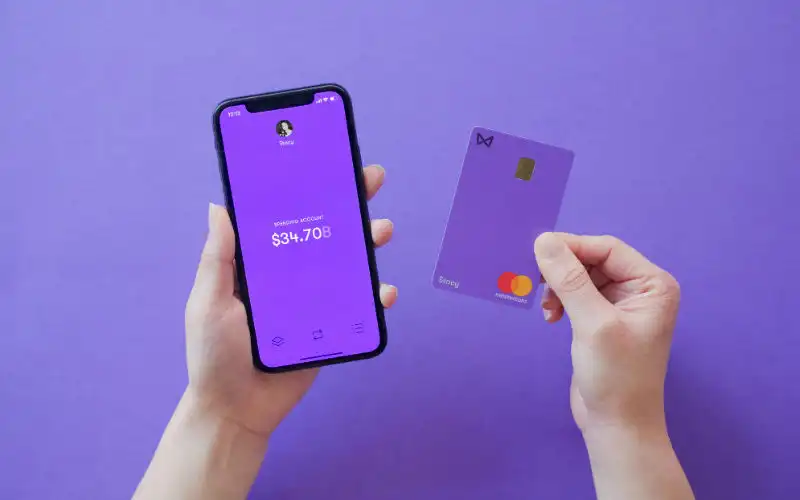 Image supplied by Wildcard
In an email to customers, budgeting and transaction app Wildcard has announced it's closing its doors on 14 August.
Wildcard cited the economic impact of COVID-19 and being unable to secure funding to continue its operations as reasons for closure.
With its transaction account product having launched less than a year ago, Wildcard incentivised customers to save more by drip-feeding their paycheque into an interest-bearing (0.40% p.a.) transaction account.
Need somewhere to store cash and earn interest? The table below features introductory savings accounts with some of the highest interest rates on the market.
At the time, Wildcard cofounder Nathan Tesler told Savings.com.au the service reduced customers' reliance on short-term credit products.
"Our product is essentially 'Beforepay'. You put your salary in your Wildcard account and tell us when you next get paid," he said.
"We then slowly move your income into your 'Spending Account' over the month, so you can spread out your spending more sustainably."
In the email to customers, Wildcard outlined several steps for customers:
Redirect your incoming payments: If you receive any incoming payments into Wildcard (salary, government payments, transfers from friends), please redirect them to another account. After your account is closed, any payments to your Wildcard account will take up to two weeks to bounce back to the original sender.
Change your billing details: If you've given your Wildcard details to any companies that regularly bill you, you'll need to change your card or direct debit details to another account.
From 14 August, customers will be unable to transfer funds into or out of their Wildcard account using the app.
Customers will, however, still be able to use their attached Mastercard, but will lose their access to interest payments and rebates of foreign exchange fees.
If there is still money in a customer's Wildcard account as of 14 August, there will also be an added monthly fee of $4.40.
Wildcard will automatically shut down accounts that have no money in them.
"Thanks for trying out Wildcard, and we wish you all the best," the email concluded.
According to Mr Tesler, Wildcard customers were transacting more than $1 million per week up until recently.
In March, Wildcard launched an additional feature that gave friends or family members the ability to block debits from customers' accounts.
The company was also one of ten brands chosen by the Australian Competition and Consumer Commission to test open banking and the Consumer Data Right (CDR) in February.
On 1 July, CDR launched after a six month delay, enabling third party apps to scan customers' transaction data, for example, to identify potential money saving measures.
---
Latest Articles