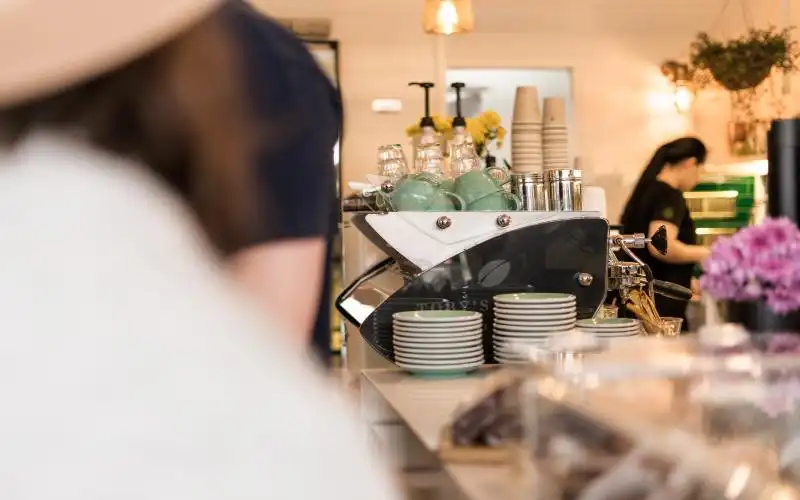 Casual workers who have been with the same employer for 12 months and working regular shifts must be offered permanent employment.
The Morrison government will this week unveil new casual work reforms aimed at cracking down on insecure work and recovering jobs lost during the COVID-19 pandemic.
Under the reforms, a new statutory definition of casual work will be announced in the Fair Work Act and casuals who have been with the same employer for 12 months and working regular shifts for six months will be offered a permanent part or full-time role.
Attorney-General and Industrial Relations Minister Christian Porter said the reforms will bring about more certainty to the casual workforce, which has been hit hardest by COVID-19 job losses.
"With so many Australians still out of work, or doing fewer hours as a result of the pandemic, we cannot do nothing when we have a situation where employers are delaying making hiring decisions ­because of ongoing confusion about the legal status of casual employment," he said.
"Australia's 2.3 million casual employees need certainty about their work arrangements and entitlements."
Need somewhere to store cash and earn interest? The table below features savings accounts with some of the highest non-introductory and introductory interest rates on the market.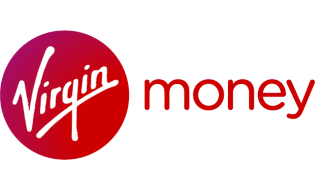 Advertisement
Boost Saver - Savings Account
Highest
variable rate
1.50%†
Base
variable rate p.a.
0.10%
BOOST YOUR SAVINGS with up to 1.5% for the first 3 months
Product Features
Red Hot Intro Rate of up to 1.5% for the first 3 months
Enjoy up to 1.2% thereafter
Bundled with the Virgin Money Go transaction account
It comes after a report released today by the Brotherhood of St. Laurence (BSL) found that youth underemployment is now at record levels, with one in three young people unable to get enough work.
BSL's December 2020 Youth Unemployment Monitor found young people continue to bear the brunt of job losses in the industries most affected by COVID lockdowns and social distancing (retail, hospitality, gyms, entertainment and tourism).
Youth unemployment, which reached a 23-year high of 16.4% in June, remained extremely high at 15.6% in October.
Underemployment, which was already emerging as a major issue before the pandemic, reached a record high of 23.6% in June and remained at a high 17.9% in October.
BSL Executive Director Conny Lenneberg said urgent action was needed to address the scale and long-term impact on young people.
"COVID will impact on young people for years to come, as we have seen that high youth unemployment persists for years after a recession," Ms Lenneberg said.
"If young people are unable to find that first job, or if the only work they can get is short-term and not secure, then this is known to have long-term scarring effects.
"People entering the labour market during a recession can expect to earn less and have fewer opportunities for career progression, which can last over a lifetime.
Ms Lennenberg said Australia's recovery must address underlying problems in the labour market to create an economy that works for young people.
"We need to help young people into work by creating decent and sustainable jobs and supporting them to keep them earning, learning, and progressing their careers."
The casual work reforms will also address the issue of "double-dipping" called to attention by a recent Federal Court case which ruled that casual workers who have effectively been working full-time hours be paid annual leave on top of the 25% casual loading.
The bill, which will be introduced to Federal Parliament on Wednesday, has been met with criticism by Australian Council of Trade Unions (ACTU) Secretary Sally McManus who argues it will "entrench" casual work.
"Even though we know so many casual workers are not paid more than permanent workers, it also retrospectively takes away rights they would have to paid leave," Ms McManus said.
"Casual workers who are incorrectly classified by their employers currently have this right, this legislation would take it away."
---
Photo by Kelli McClintock on Unsplash